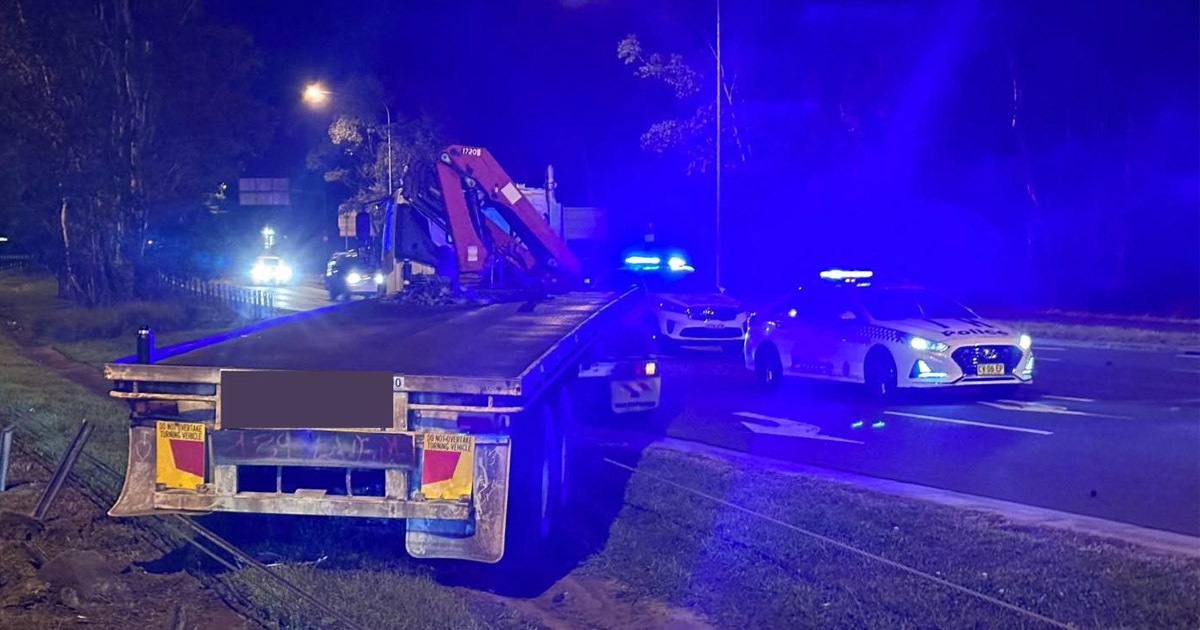 According to a report by The Hills Police Area Command
Update regarding 17yo run over by Semi Trailer 30/5/23.
Around 11.30pm on 29/5/23 three males have allegedly broken into a Motor Sports store at Capital Place Rouse Hill, and have stolen six trail bikes over a number of hours secreting them nearby.
At 4am 30/5/23 two male riders on trail bikes allegedly stolen from the store have ridden out on Windsor Road from Annangrove Road into the path of an oncoming semi trailer. A 17yo rider of one of the trail bikes has gone under the semi trailer, and has suffered very serious injuries. The other rider has left the scene.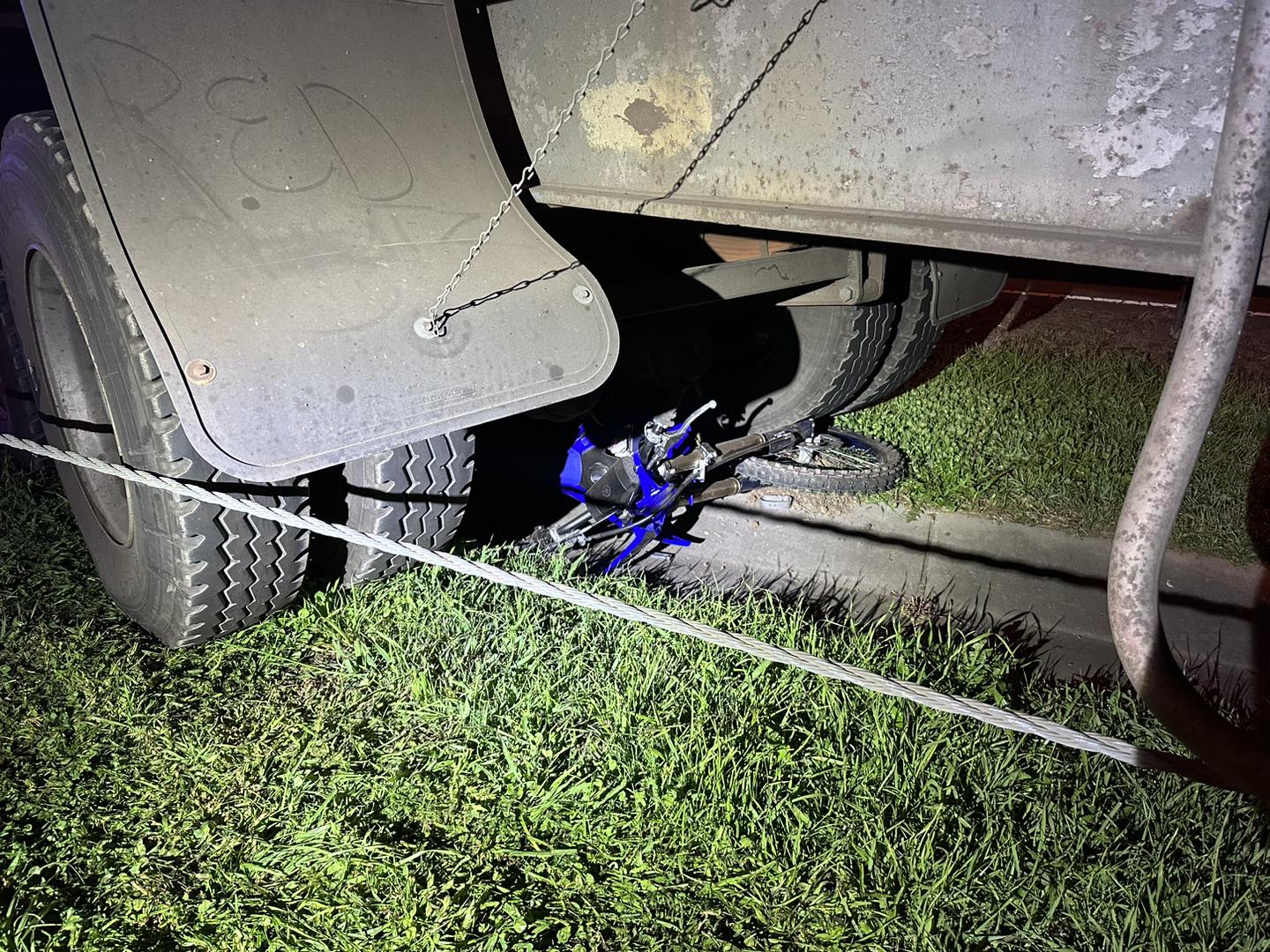 Investigations by Hills Police resulted in a Search Warrant being conducted at Glenwood on the afternoon of the 30th May 2023, where an 18 yo male was arrested (not the other rider) allegedly being the third male at the Break & Enter at Capital Place earlier that evening. He was charged with Aggravated Break & Enter and Steal Motor vehicle, and will appear in court later this month. At 4pm on the 31st of May 2023, Hills Police executed another search Warrant at an address in Quakers Hill, where a number of items believed to be taken from the Motor Sports store and a trail bike stolen from a previous break & enter were seized. A male who resides at the premises is still wanted in relation to leaving the scene of the accident and the break and enter prior.
The 17yo male who was run over by the truck, is still in hospital with very serious injuries, and will be spoken to by police when his condition improves.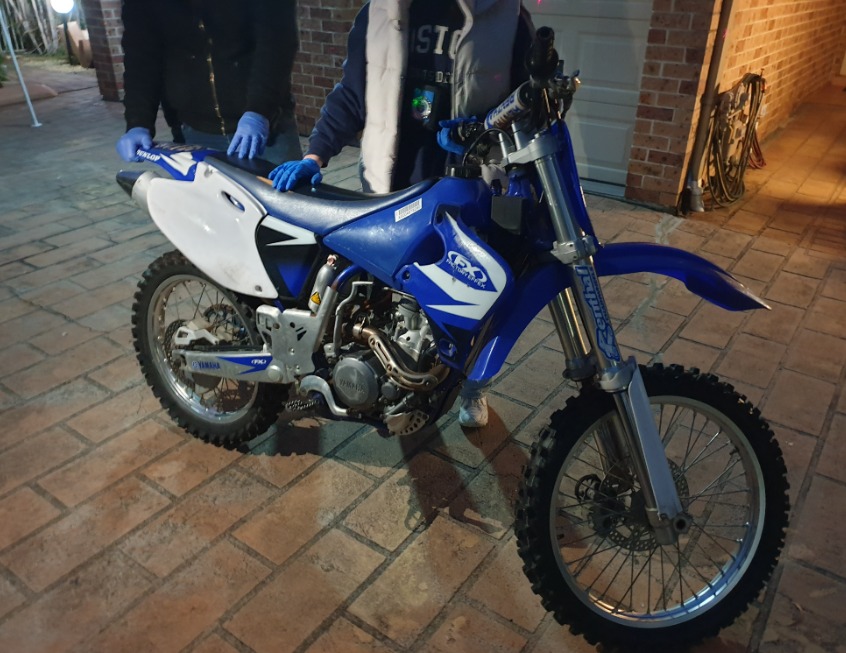 Anyone with information about this incident or the whereabouts of this male is urged to contact Crime Stoppers NSW 1800 333 000 or https://nsw.crimestoppers.com.au.