All
Playground
Hanna Park: Discover Hawkesbury's Playgrounds & Recreations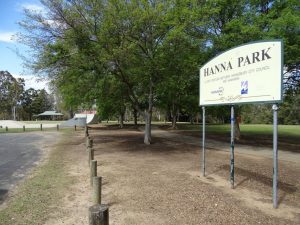 Hanna Park is hidden from the North Richmond proper and suburbs and just a few metres from the Hawkesbury River.
Located at the end of Beaumont Avenue, leisure walks are lovely as trees and greenery dot the area, perfect for having a weekend breather. Water activities range from peaceful fishing to more vigorous activities such as boarding small boats, riding canoes, or kayaking.
Children, youth, and kids-at-heart can bring their skateboards and scooters as the park offers a skate park. According to the Discover the Hawkesbury brochure "Love Your Hawkesbury Parklands", Hanna Park also has a children's playground.
Sheltered picnic areas are available in the area when the heat starts to sting. In addition, electric barbeques are available for use. Meanwhile, public toilets and waste bins can be found within the vicinity.
It has an open field perfect for outside sports and activities. In turn, reservations happen during warmer months, according to the NSW Government. They stated that days can be reserved at the Hawkesbury City Council.
Hanna Park's address is at Beaumont Avenue, North Richmond, NSW 2754.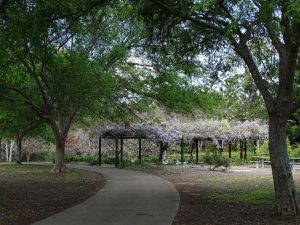 Image credit to the NSW Government.