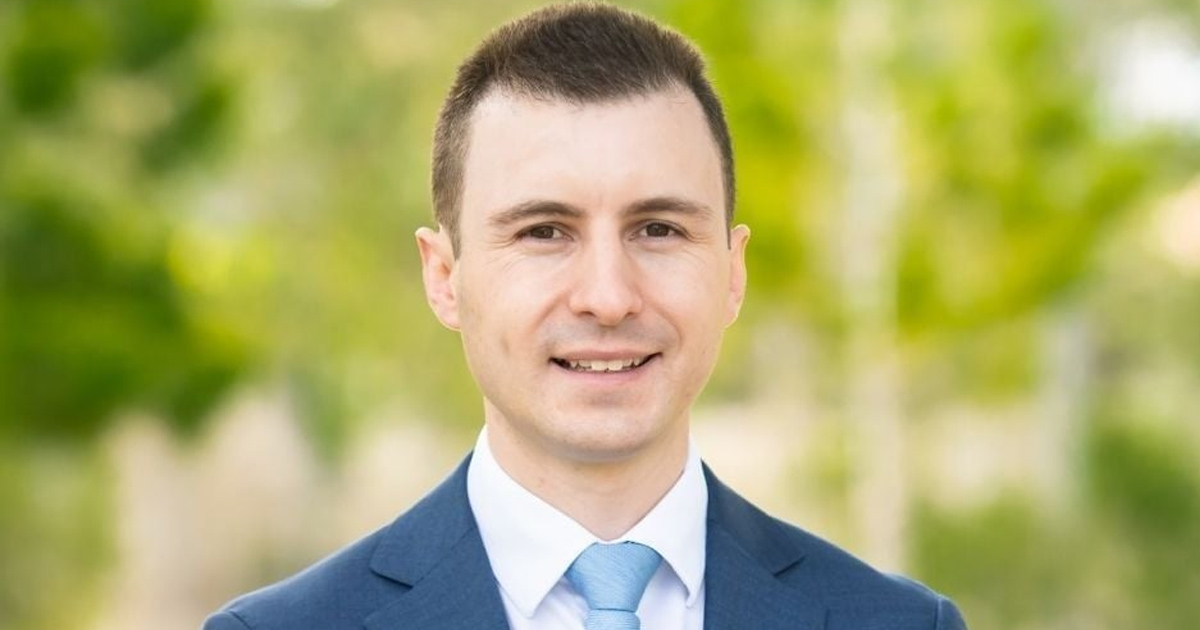 Today is the last day to put in a submission on the Hills Shire Plan 2023-2024 – so make sure you have your say.
The Hills Shire Plan is an annual document that integrates Council's operational and financial strategies. It highlights Council's priorities and allocates resources to fulfil our community's needs. The Plan works towards achieving a better quality of life for all who live, work, visit and play in The Hills Shire.
Providing additional infrastructure for our new release areas and for our growing population, as well as maintaining our road network are key goals within The Hills Shire Plan.
Some of the highlights in the Plan include:
$18.8 million on Annangrove Road, Rouse Hill construction;
$4.9 million on The Water Lane Reserve, Box Hill playing fields;
$1.3 million on Cockayne Reserve, Castle Hill;
$3.8 million on providing street lighting to create safer environments;
$1.8 million on footpaths to enhance active lifestyles, such as walking and cycling opportunities;
$9 million on new park construction;
$6.2 million to relieve road congestion;
$1.5 million on various new and renewal of existing parks and gardens;
$7.4 million dedicated to continuing services such as Meals on Wheels, transport, Social Day Care and mental health services; and
$8.4 million on library services.
If you want Council to focus on a project or area in the upcoming year, I encourage you to put in a submission.
For more details and to 'have your say', please visit The Hills Shire Council's website before 4:30pm today the 17th of May.