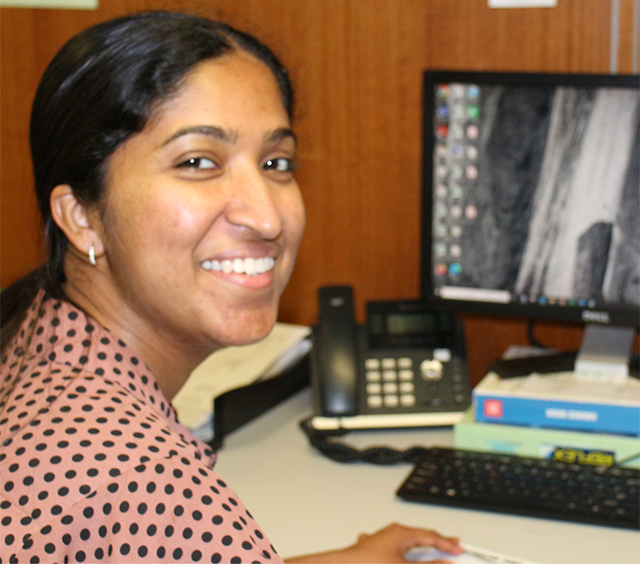 Looking for a new rewarding career, perhaps in sales? Working locally can provide the ideal mix of stimulation and convenience.
Hills based company Australian Pump Industries are looking for new recruits as demand for quality Australian designed products increases.
"At Aussie Pumps, we're seeing a surge in demand for our products both in Australia and overseas", said Aussie's Operations Manager Hamish Lorenz. "We're looking to recruit individuals who want a sales career in the vital, dynamic water industry!"
Australian Pump is keen to hire energetic locals who have a giving nature and enjoy great customer service.
"Full on the job training will be provided. We train our staff to put the customer first, from product development through to customer service. We're proud to be an Australian manufacturer and we're proud of the products we've developed," said Lorenz.
Located on a 2 ½ acre site in the Hills Norwest Commercial area, with onsite parking, good public transport links and many retail businesses nearby, working locally certainly offers many benefits.
"If you want a stimulating, fast paced environment, working as part of a team, then we want to hear from you," said Lorenz.
Further information on employment opportunities available check the careers section of the Aussie Pumps website https://aussiepumps.com.au/careers/ Or contact Linda-Sue Karkowski on 8865 3500