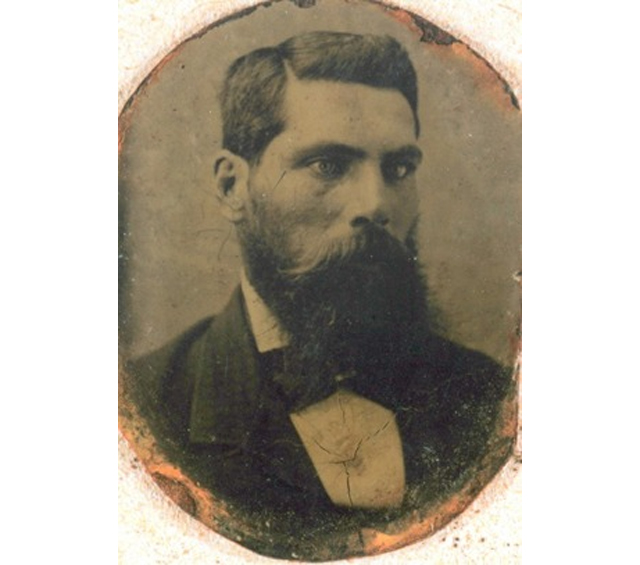 Next speaker Wednesday 15th May at 7.30pm at the Museum, Bldg. 10, Balcombe Heights Estate, 92 seven Hills Rd, Baulkham Hills.
The Merchant of Sydney- James Chisholm by Chris Maxwell.
l Chris Maxwell was a Sydney University honours graduate in animal science and later specialized in animal reproduction. In 2017 he was made a Member of the Order of Australia for significant service to veterinary science.
Chris has written a book with Alex Pugh on The Merchant of Sydney-James Chisholm 1772-1837. James Chisholm was an important pioneer of colonial Australia, contributing to its business and banking, democratic processes and pastoral industry, yet historians have ignored him for two hundred years.
This Scottish soldier in the Rum Corps rose to become a widely respected, leading merchant in Sydney. (James McIntosh Snr from Ancestry.com)