All
Environment
Local Events
Make Japanese Kokedama at Eden Gardens, Macquarie Park
Try a different a gardening style this mid-July at the Eden Gardens.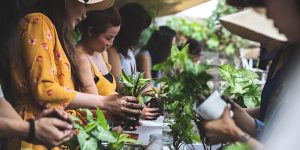 Learn how to make Japanese Kokedama, a form of bonsai, at the Eden Gardens on the 16th of July, 2023.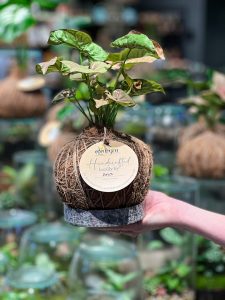 A Kokedama is a type of bonsai style that originates from Japan. The technique uses moss and twine instead of pots and the typical soil used for bonsai trees. They pose similar traits to bonsai, such as its aesthetic appeal and a fine addition to a garden.
"In this all-inclusive class, you will create your own Kokedama from a plant of your choosing to take home and learn best practices for care and upkeep to ensure your moss ball stays looking beautiful for years to come," Eden Gardens mentioned in its official Eventbrite announcement.
The workshop will begin at 10:00 AM and will end at 11:00 PM.
Eden Gardens Indoor & Outdoor is a business based near Macquarie Park, NSW, offering various horticulture supplies such as plants, pots, and furniture.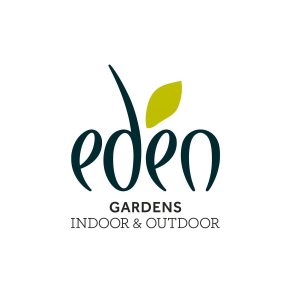 Tickets cost $67.68 (including the $2.68 Eventbrite fee. Reservations can be made via their official link  here: Kokedama Workshop, Macquarie Park.
Future dates include the 20th of August and the 17th of September.
The Gardens is at 307 Lane Cove Road, Macquarie Park, NSW 2113, Australia
Image credit to Eden Gardens.