All
Community News
newsletter
RFS
GoFundMe Drive for the family of the recent Gables fire
A donation drive is open to help a family due to a structure fire at the Gables.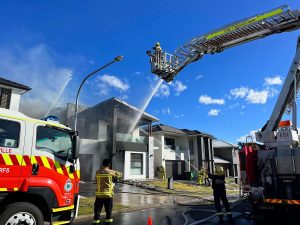 A family from the recent structure fire that occurred last the 23rd of June, 2023, at The Gables will be the recipient of a GoFundMe donation drive.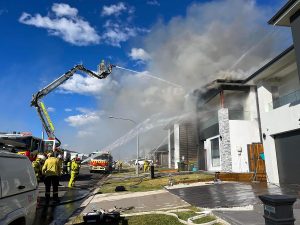 Megan Davies-Bennetts kickstarted the GoFundMe page for Akash Atulkumar Shah and the victim's family. The goal is to reach $5,000 AUD.
"My name is Megan, a resident of The Gables NSW. Yesterday the unimaginable happened. One of our beautiful Gable family members lost their home to a freak house fire," she said in the GoFundMe description.
"It will go a long way to helping the family, whether it be for food, clothing, accommodation or anything else they may need."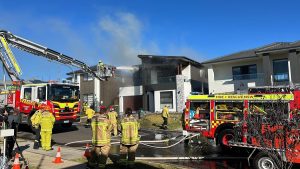 As of writing, the drive has already raised $3,988 AUD and 49 people donated.
The GoFundMe page can be accessed here: Help our Gables family who lost their home.
On the 23rd of June, the Oakville Rural Fire Brigade and multiple fire brigades answered reports of a structure fire. See the related story, Oakville Rural Fire Brigade: Structure Fire at The Gables.
Image credit to Oakville Rural Fire Brigade and NSW Station 83 Riverstone.