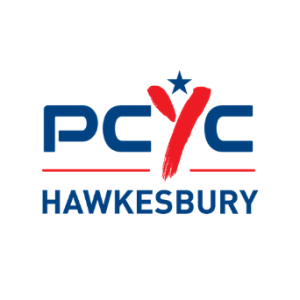 The Police Citizens Youth Club Hawkesbury (PCYC Hawkesbury) will hold a series of activities for the July School Holiday from the 3rd to the 17th of July.
All activity days will begin at 9:00 AM and end at 3:00 PM. Attendees are encouraged to bring their water, lunch, snacks, and enclosed shoes.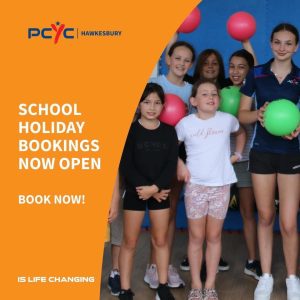 Children who are PCYC members are only allowed to join. They may participate through their website.
With a focus on youth and community initiatives, PCYC New South Wales is a non-profit organization that covers the entire NSW. Their objective is to empower young individuals by enabling them to participate in various activities and providing access to sports and recreational amenities.
As per PCYC NSW, they "[run] a variety of safe, fun, creative and inclusive school holiday activities for primary and high school aged youth."
One activity day costs $45.00. Their three-day package cost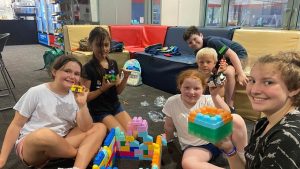 $110.00, saving $25.00. To learn more about the vast selection of activities and to download the application form, visit PCYC Hawkesbury's website. They may send the finished form to [email protected].
PCYC Hawkesbury is located at 16 Stewart Street, South Windsor, South Windsor, NSW, Australia, New South Wales.
The 9-day activities are as follows:
Mon, 03 Jul – "PCYC Fun Day" – Games 2 U + Plaster Craft & more [OR NETBALL CLINIC 10 AM – 2 PM]
Tue, 04 Jul – "Brainiacs" – Puzzle Challenge + Trivia + Interactive Games [OR FREE CRICKET CLINIC]
Wed, 05 Jul – "Silly Science" – Science Incursion + Volcano & Lava Lamps + Sand Art + Craft
Thu, 06 Jul – No Activities
Fri, 07 Jul – No Activities
Mon, 10 Jul – "When I Grow Up" – Meet a Hero + Dream Board + Games
Tue, 11 Jul – "PCYC Squad Day" – Bubble Soccer + Multisport Tournament + Team Merch Craft
Wed, 12 Jul – "Wacky Wednesday" – Mystery Challenge Incursion + Lego Masters + Finger Painting + Slime
Thu, 13 Jul – "Healthy Bodies and Healthy Minds" – Kids Mindfulness + Music Incursion + Kids Fitness + Craft [OR FOOTBALL NSW SOCCER CLINIC]
Fri, 14 Jul – "PJ Party" – Bop 'till You Drop Disco + Party Games + Cupcake Decorating [OR DESTINY MARTIAL ARTS WORKSHOP]
Mon, 17 Jul – "Let's Get Creative" – Games + Lego + Monster Craft + Paper Chain Challenge
Image credit to PCYC Hawkesbury.