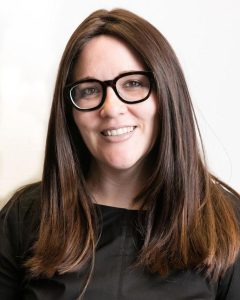 Dementia is an umbrella term used to describe a large group of illnesses (including Alzheimer's) which result in a progressive decline in intellect, rationality, social skills and physical functioning as well as loss of memory.
There are currently more than 400,000 Australians living with dementia including more than 28,650 people with younger onset dementia. Without a medical breakthrough, the number of people with dementia is expected to increase to more than 800,000 by 2058.
For Founder and Executive Director of Group Homes Australia Tamar Krebs the figures highlight the importance of getting dementia care right.
Tamar worked in aged care and with people living with dementia for over 20 years and knew that it was not the care she would want for herself or loved ones.
"I wondered, why are we disconnecting them from their communities?"
Tamar founded Group Homes Australia in 2012 with the catchline: "Doing Dementia Differently" after she studied approaches to caring for people living with dementia overseas, particularly in the Netherlands where the focus has been on community care since the '60s. There was a lot of data available on the outcomes over the years.
"The social and inclusive model keeps people living in the community and the research shows that people are active for longer with far less rates of depression." she said.
The first Group Homes Australia home opened in St Ives in 2012 and GHA has just opened its 20th home for people with dementia in Castle Hill, the second in the suburb.
In the GHA model 6 to 10 residents live in a shared home with staff called "homemakers". Their interests are taken into account and life revolves around their home and the community. The homemakers are nurses and social workers rostered around the clock.
"This model is focussed on people's abilities and we support people to keep really involved in life," says Tamar. "It's the power of normal."
Before the newest home opens for residents in Chiltern Ave, GHA is offering a free five-day residential retreat for people diagnosed with dementia and their support partners thanks to funding from the Federal government.
The retreats started this year and will run through next year with the aim of giving people hope beyond the diagnosis.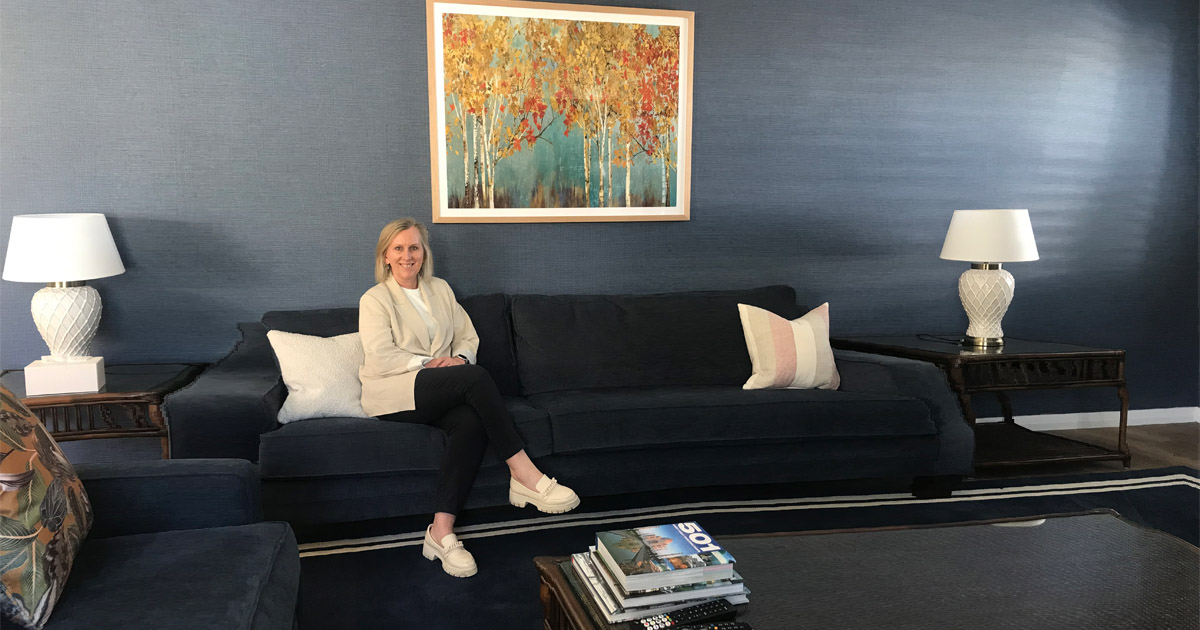 Donna Ward is community engagement director for GHA and came across the work it did when she was looking for support for her mum Joanie who was diagnosed with frontotemporal dementia at the age of 67.
She lived in her home for years while it was managed but had a horrible experience in an aged care home where she was very unhappy. The family took her out immediately and were really happy when they found GHA.
"You can live well. The home is a family," says Donna. "The care is about respect and dignity. My mum was so happy and made such good friends."
The Dementia Australia website says it is estimated that more than 1.5 million people in Australia are involved in the care of someone living with dementia.
For more information about the retreats or about respite and short stay options run by Group Homes Australia visit the website grouphomes.com.au or call 1300 015 406.