My name is Alan Saad and I have been doing TV and antenna installs for around 18 years now. I grew up repairing and installing TVs and really enjoyed it until I discovered antenna installations.
The fulfilment of getting up on a roof smelling the fresh air on a nice crisp cool morning, looking beyond the roofs into the distant landscapes, made it the right decision.
The challenge of getting exceptionally good quality picture to watch all your favourite sports in HD, and the mingling with fantastic customers over a coffee, did it for me.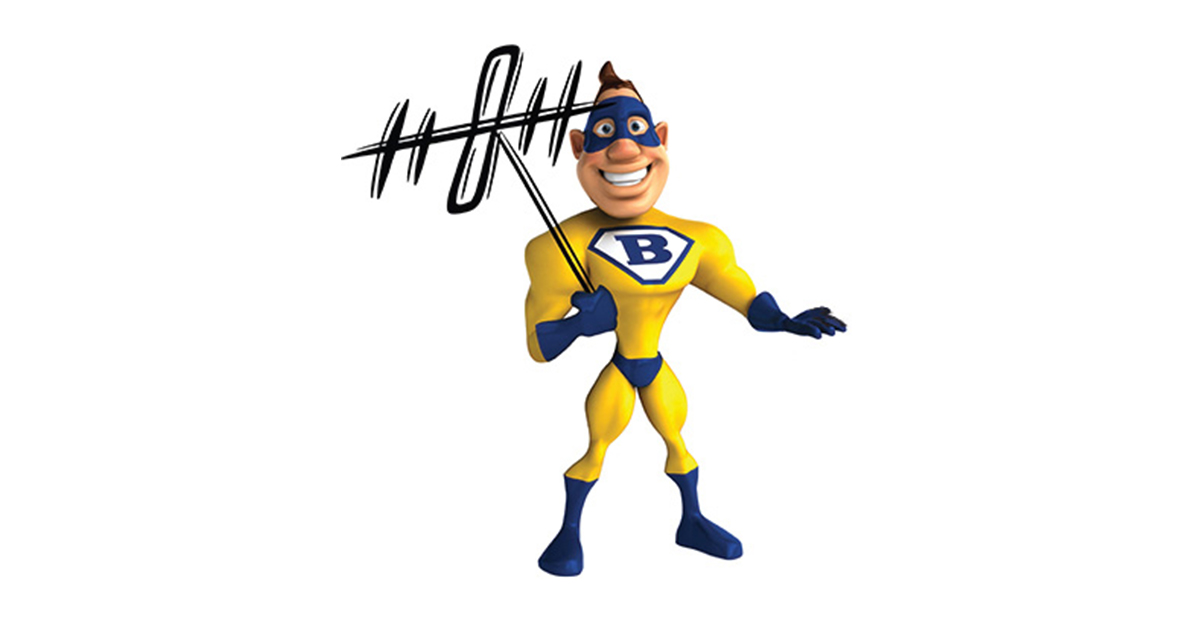 Budget TV installs service the hills areas as well as Sydney metro, with services ranging from antenna installations to TV wall mounting.
Trusting your local TV antenna man is critical as he knows the area well and can get the best possible signal in the best location.
We also give pensioner and senior discounts as well as this month we're giving away free tuning on every TV with every installation.
So if you're having troubles with reception, pore picture quality, or no signal, give Alan from BUDGET TV INSTALLS a call on 0415152123