All
Playground
Balmoral Road Reserve: Discover The Hills' Playgrounds & Recreations
This Kellyville reserve's greatest asset is its diverse set of sports fields and courts.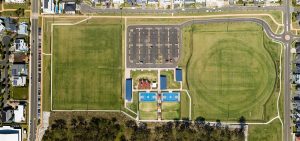 The Balmoral Road Reserve, or the Balmoral Road Reserve Sports Complex, features multiple large fields and structures, perfect for various sports and recreational events.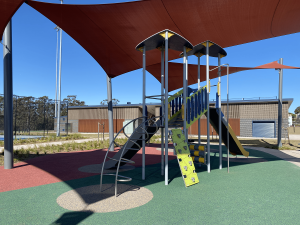 The complex provides the Kellyville and Hills Shire community with four multi-purpose fields. Sports clubs and residents for a game of soccer, cricket, and AFL can use these. It also has four tennis courts and two multi-use ball courts.
Right in the middle, a few buildings offer various amenities and facilities catering to multiple uses and activities. It provides public toilets, changing rooms, a kiosk, storage and a meeting room, per the Hills Shire Council's Parks & Recreations Directory. Staff and sports clubs have their separate building.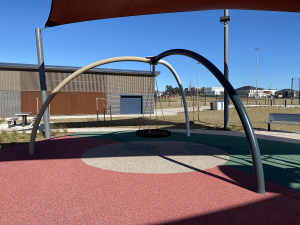 The children's playground has a unit with many components, such as climbers, decks, two slides, and a basket swing. Shade sails shelter both of them. Adjacent to the playground are the picnic tables and seats sheltered by roofing.
A shared pedestrian and cycling paths area is available in the reserve. Meanwhile, its car park caters to 245 cars and 6 DDA spaces.
The reserve began its construction in 2021 and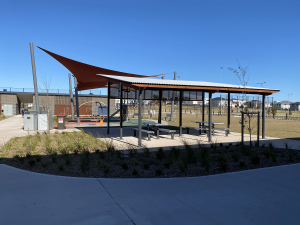 was completed in August 2022.
The Balmoral Road Reserve is located at Balmoral Road, Kellyville 2155.
Image credit to Hills Shire Council.