All
Local Events
Permaculture Hawkesbury: Learn How to Make Sourdough Bread
Learn how to bake artisan sourdough in a Masterclass in McGraths Community Hall.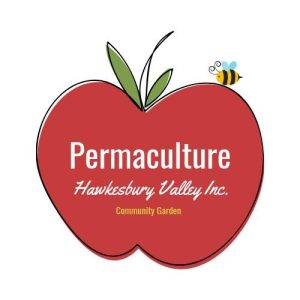 ---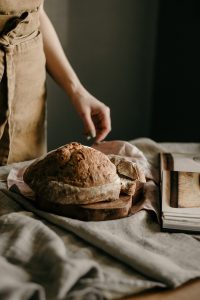 Permaculture Hawkesbury Valley Inc workshops continue with a new Sourdough Masterclass addition to its practical life classes in August 2023.
The class will provide interested attendees with all the basics of making sourdough, such as starter-making, stretch and folds, kneading, scoring, and baking.
 "All participants will make their own sourdough starter to take home and will also mix their own sourdough dough and perform sets of pulls and folds during the class. Participants will take home their dough to bake at home. We will score and bake a loaf of sourdough bread in class and enjoy a slice together," as per the Permaculture Hawkesbury.
The Sourdough Masterclass outline is as follows:
Full theory and practical knowledge to get started on your sourdough bread baking journey

Make and take home your own sourdough starter

Make a dough to take home and bake

Full sourdough starter recipe and instructions.

Full sourdough bread recipe and instructions.

Score and bake a loaf of sourdough in class to slice up and enjoy together.

Participate in every step of the sourdough bread-making process from mixing, stretch and folds, shaping, scoring and baking. So you have full practical, hands on knowledge to go home and get baking.

A workbook containing everything covered in class, along with some great recipes to get you started.
Permaculture Hawkesbury requires students to bring a 500 ml glass jar with a lid, a large mixing bowl and spoon, and a reusable coffee/tea cup if they prefer to have a cuppa (as coffee and tea will be provided). Bringing an apron is appreciated but is optional.
The masterclass cost $91.31 (including the $6.31 non-refundable Eventbrite fee). Registration is done online and can be accessed here: Sourdough Masterclass.
The venue is at Mcgraths Hill Community Hall, located at 1 Phillip Place, McGraths Hill, NSW 2756. 
Image credit to Permaculture Hawkesbury Valley Inc.