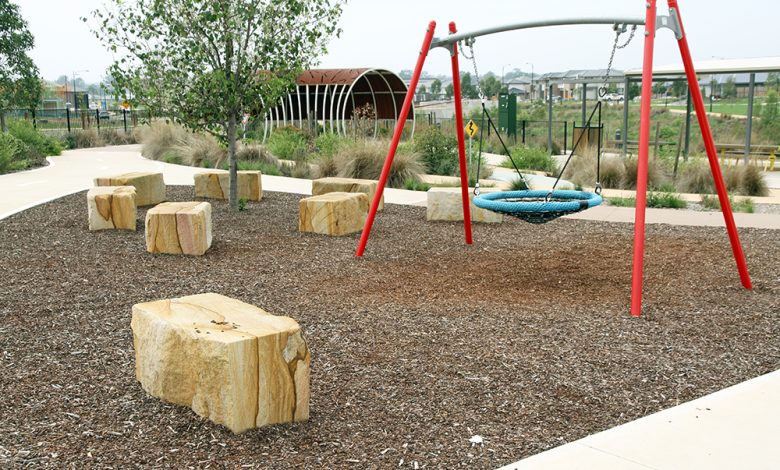 All
Playground
Wheelie Park: Discover The Hills' Playgrounds & Recreations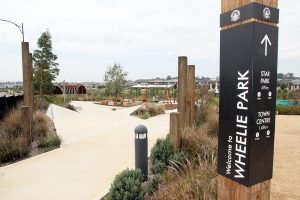 As the name suggests, Wheelie Park at Box Hill is ideal for kids, or kids-at-heart, willing to ride on wheels as it offers paved tracks for scooters and bicycles.
According to The Hills Shire Council's Parks & Recreations Directory, the park features a bike track for beginner bikers and paved walking trails. If your bike wheels got pierced by a stray sharp object, there is a bike pump in the area. The playground also has a basket swing.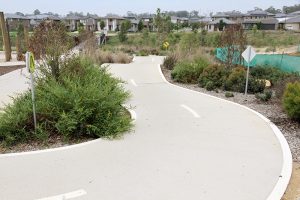 After several minutes of cycling, a drinking fountain can be spotted in the area.
Different seats are available, from rectangular stone slabs to seats and picnic tables under the shelter. The open space provides a panoramic view over the surrounding growing suburbs. The park is fenced by metal railings.
It has parking and is accessible to people with disability.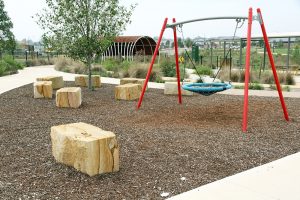 Wheelie Park is located at Cataract Road, Box Hill 2765.
Image credit to The Hills Shire Council.