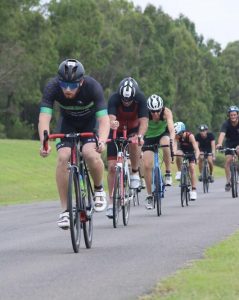 On the 22nd of July, 2023, the Hills Triathlon Club will host a duathlon at the Sydney International Regatta Centre at Penrith, NSW.
A duathlon is a sports event composed of running and cycling segments, minus the swimming part in a triathlon.
There will be four categories, depending on age groups:
1.) 7 to 9-Year-Olds
2.) 10 to 11-Year-Olds
3.) Enticer/12yrs
4.) Sprint
The venue's address is Old Castlereagh Rd, Castlereagh, NSW 2749. Entry can be accessed via Gate A, public parking in the P3 carpark.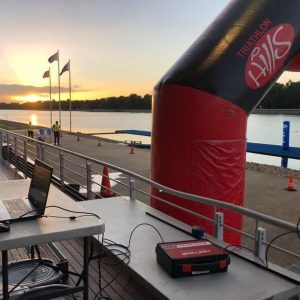 Sydney International Regatta Centre, image posted on 06/02/22 by the Hills Triathlon Club
The full and detailed announcement board, along with the cost and guidelines, by the HTC is available at this link: INFO – Hills Triathlon Club 2023 Duathlon.
Registration costs vary depending on whether a participant is from the Hills or not and the age group. Interested athletes and participants from the Hills will have a greater discount. It will also vary depending on when a participant registered.
Late and "On The Day" registrations are priced significantly higher. Registration is necessary via online and can be accessed via this link: REGISTRATION – Hills Triathlon Club 2023 Duathlon. The different registration prices can also be viewed at the provided link.
Interested volunteers can avail of their online tickets via Eventbrite here: Duathlon – Volunteer – Hills Tri Club.
Image credit to the Hills Triathlon Club.