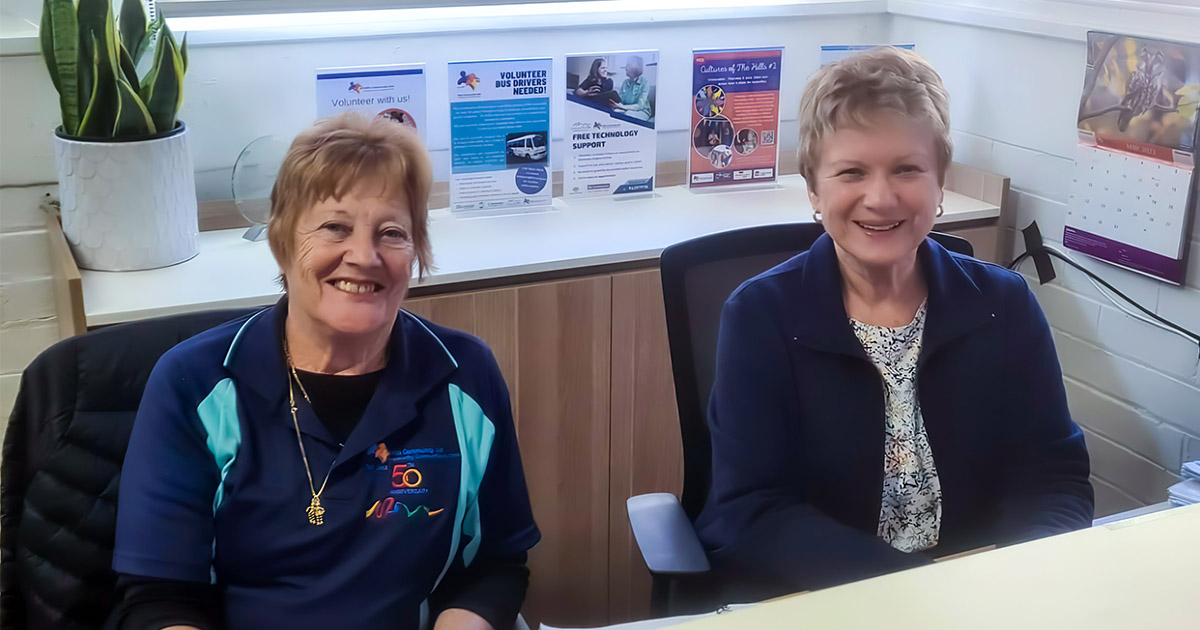 Krissie Webb was five years old when she remembers volunteering for a Clean Up Australia Day. Her 3-year-old son Mason has already been part of several volunteering gigs and attends weekly Rotary meetings with his mum.
A member of Norwest Sunrise Rotary Club, the 38-year-old has volunteered with several organisations including Rotaract, Scouts Australia, Guides Australia, local junior AFL and Royal Institute for Deaf & Blind Children (now NextSense).
"We are so blessed in Australia to have so many opportunities afforded to us, and volunteering is our way to contribute to that community, to lift others up and make our society a better place," she said.
She brought Mason along to his first meeting at Norwest Rotary club when he was a week old and he has already participated in Clean Up Australia and Hills Relay For Life with his parents.
Krissie said: "I was raised by parents who grew up in a family culture of volunteering so its importance and value was instilled in me from a young age. I attribute a lot of my personal growth and life experience to my volunteering … I want my son to have those same experiences to help him discover who he is and what he is capable of. "
Thousands of people volunteer in the Hills and Hawkesbury areas at levels much higher than the average in Greater Sydney but the number of volunteers has plunged since pre COVID levels.
According to Census data 13.7% of residents over the age of 15 in the Hills Shire Council area (that's 20,739 people) reported doing voluntary work in 2021 compared to a massive 21.6% in 2016 – a loss of nearly 6,000 volunteers.
In the Hawkesbury City Council area 13% of people over the age of 15 ( 7,073) reported doing volunteer work in 2021 compared to 18.4% in 2016 – a loss of nearly 2,500 volunteers.
The Greater Sydney average is 11.6%. In the Hornsby Shire Council area the drop in volunteers was even more significant, falling from a high of 24.9% in 2016 to 17.5% in 2021. In the Blacktown City Council area the rate dropped from 14% to 8.8%.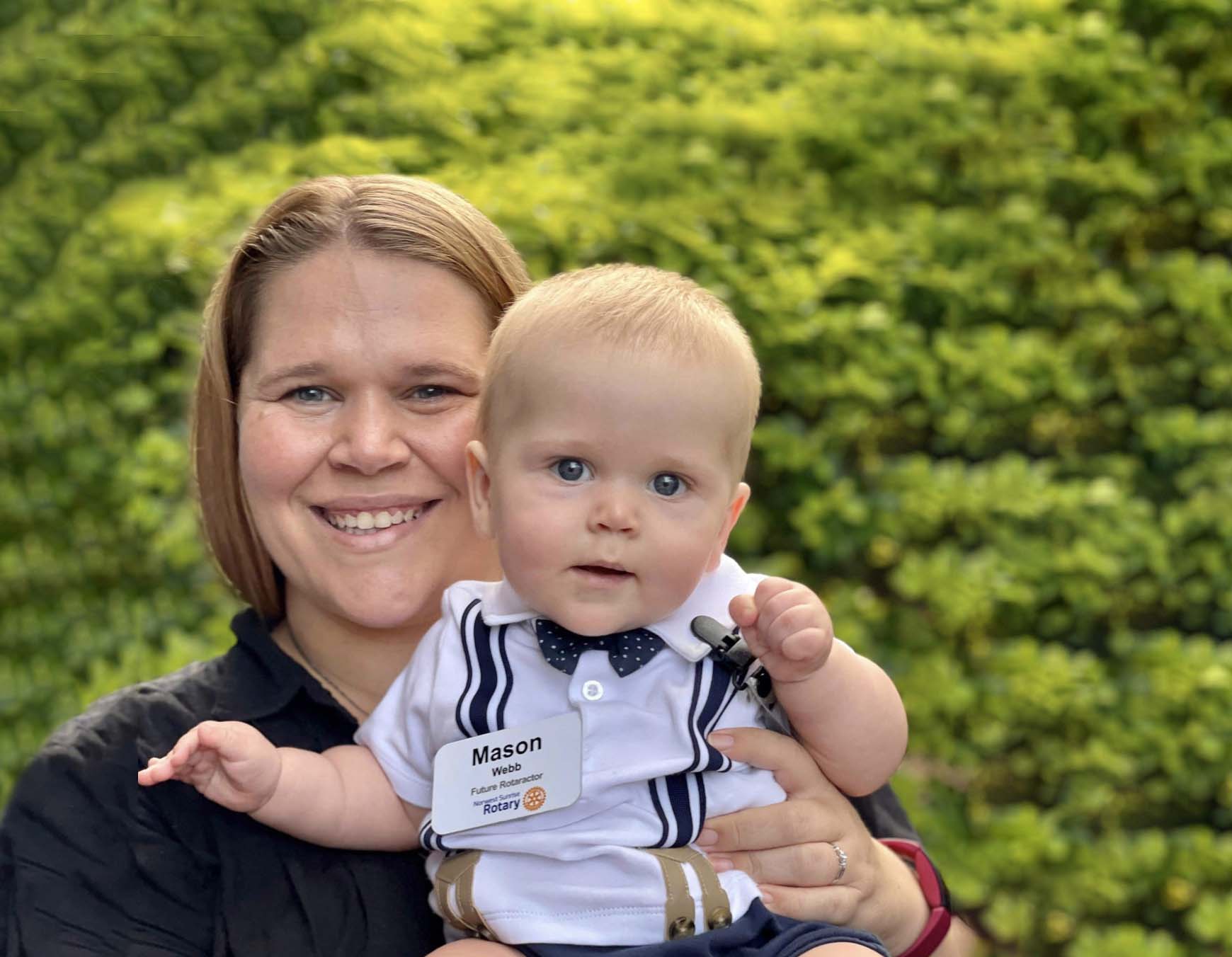 Last week was National Volunteering Week with the theme "The Change Makers".
Hills Shire Mayor Peter Gangemi said: "From the smooth running of events to organising local sporting competitions, to stopping bushfires in their tracks and saving people and properties caught in floods – our volunteers change our world for the better and because of this, I can't thank them enough for their vital contributions.
"I'm encouraging people to put just a couple of hours aside to volunteer for a cause that resonates with them. Many of Council's volunteer programs can be joined on a one-off basis or more regularly."
To find out more or to sign-up, visit The Hills Shire Council's website, www.thehills.nsw.gov. au and search 'volunteering'.
Hawkesbury Mayor Clr Sarah McMahon said: "Volunteering has many social, cultural, health and wellbeing benefits for you and the wider community."
She urged anyone considering volunteering to call Hawkesbury City Council's Community Planning and Partnerships – Volunteers, Rural and Remote Communities officer, Kimberly Allan, on 4560 4444 or email council@ hawkesbury.nsw.gov.au
Nominations for The Centre for Volunteering's Volunteer of the Year awards close on Friday June 16th. The six categories include:
• Young Volunteer (24 years and under)
• Adult Volunteer (25 to 64)
• Senior volunteer (65 and over)
• Club volunteer
• Volunteer Leader.