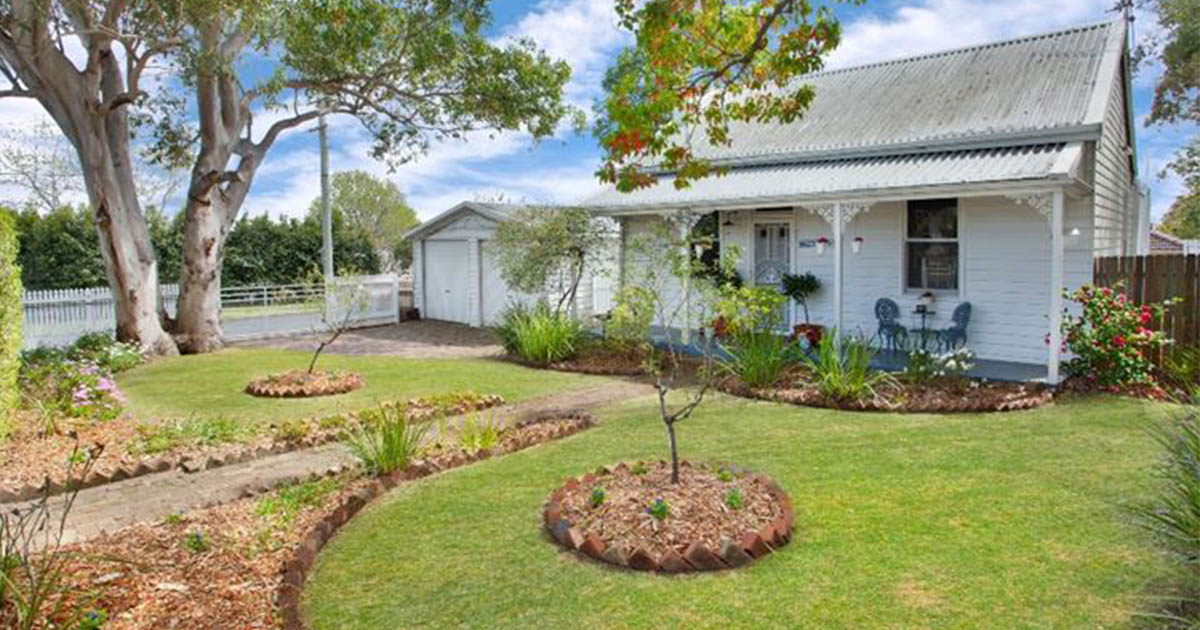 Victor Charles Brien's name turned up while investigating a Development Application for a Child Care Centre on Seven Hills Road. It is a common name in Seven Hills where he was born, the son of Robert Brien and Priscilla Elizabeth nee England in 1884.
The real interest developed when it turns out he was a tram conductor living at Dover Cottage which still exists. It is a quaint little white timber cottage on the corner of Kenneth Avenue. In the 100 year anniversary since the demise of the Tramway service we were interested to see what Tram service Mr Brien worked on as a conductor.
While his Tramway employment record said Conductor it wasn't until I found him mentioned in Bruce Irwin's book (Penny a Section : tuppence a case) that relayed the story of an horrific accident at Baulkham Hills with Victor Brien involved that we knew where he was employed. The unfortunate accident on 24 August 1921 was recorded in the Cumberland Argus 7 September 1921, p.7 with details of the Coroner's Inquest. It was only then that we were sure he was working on the Hills Tram service.
Mr Benn considered by many to be of sober habits, stopped off at Baulkham Hills on his way home from his bank in Parramatta and visited Mr Shade's Royal Hotel for a few drinks. He was later noticed drifting across the road and appeared to be heading towards the tram stop to continue his journey home to
Castle Hill
. Driver Arthur Walter Treble had seen him debark from his earlier arrival at Baulkham Hills noticing he appeared "a bit muddled."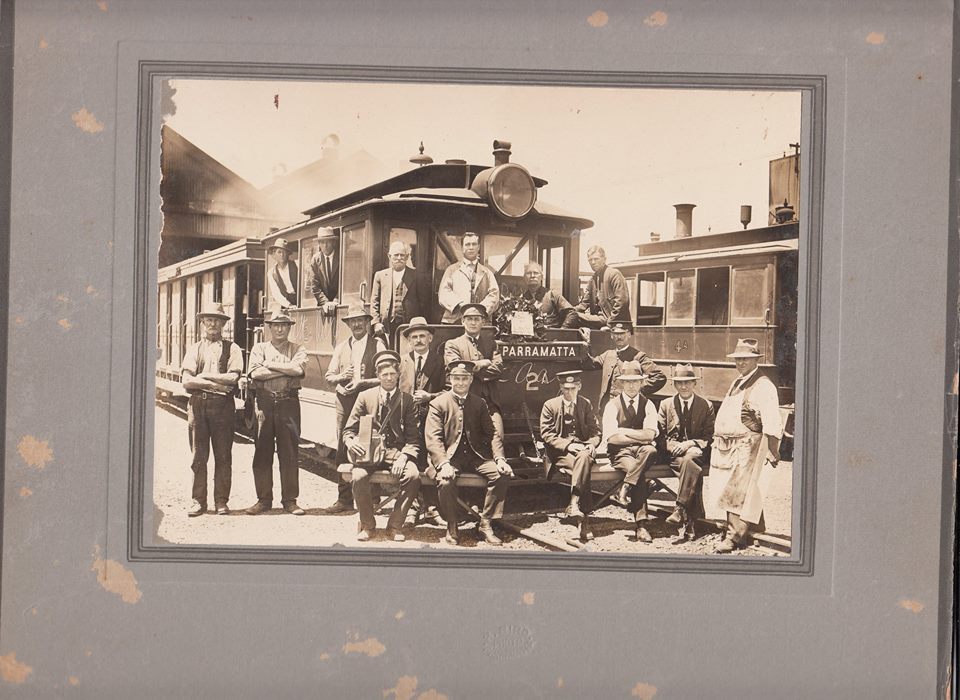 Mr Benn was about a metre from the engine when it passed him. Mr Treble said when he got to Maher's store a little north of the tram stop he noticed a drop in the forward movement of the tram and he pulled up. At the same time Mr Brien was moving forward along the footboard to retrieve someone's bag. On feeling the tram leave the rails he manoeuvred to dodge a nearby telegraph pole.
Along with the driver they grabbed a flare lamp and found evidence of hair and material under the tram. The Coroner concluded that the Tramway service was not at fault due to the intoxication of Mr Benn when he had tried to board a moving tram.
Mr Benn was buried at
Castle Hill Cemetery
a couple of days later. As for Victor Charles Brien, he continued working for a tram service being noted as a driver on his probate records at the time of his demise in 1944 at Hamilton NSW. (Ed.)