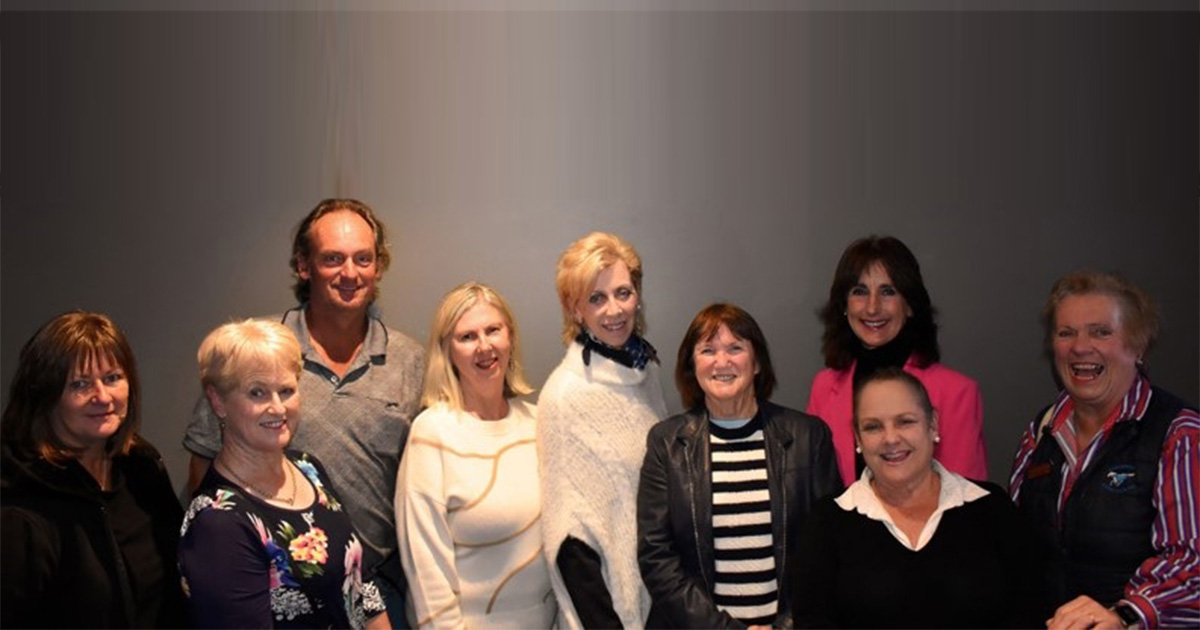 From humble beginnings and 17 members in Kellyville way back in 1977, the Hawkesbury Riding Club is now one of the most recognized in NSW for its pioneering efforts and hard-working core group.
Remarkably, many of the founder members are still active in the club which celebrates their 45th anniversary on Friday, September 29, at Riverside Oaks Golf Resort from 6.30pm.
One of the club's highlights is winning the prestigious Club of the Year honour at the Equestrian Australia Awards in 2017.
HRC started as Kellyville Riding Club at a member's property in Curtis Rd, Kellyville in 1977. After one of its founding members, Gillian McCall, vigorously petitioned The Hills Shire Council, the club moved to the previous tip site on Commercial Rd, Kellyville.
The members worked hard to develop four dressage arenas, a beginners ring, cross country course, show jumps, and other facilities over the next two decades.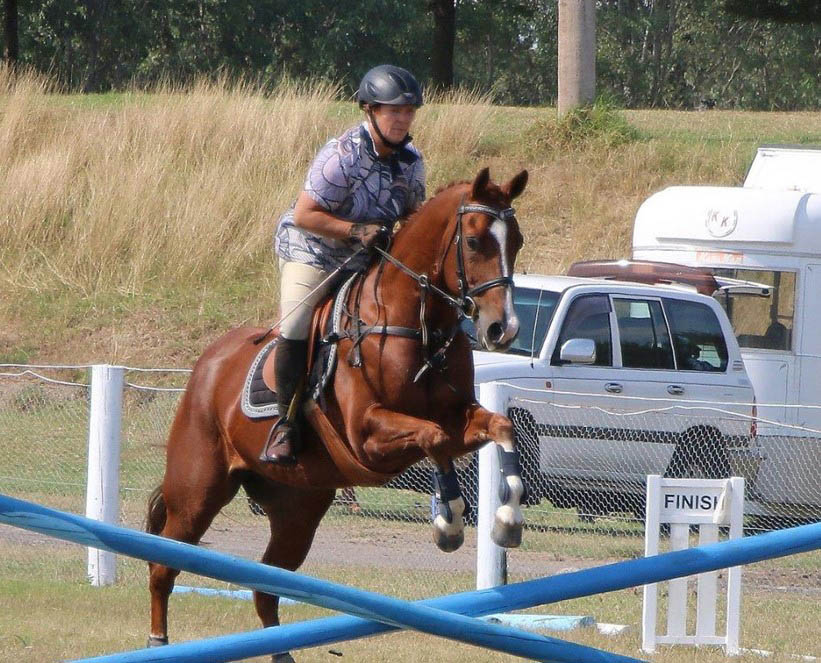 The next big relocation came in 2005 when the club moved to Clarendon and later changed its name to Hawkesbury Riding. Today it boasts a committee of 24 and a membership of more than 300 members. The extremely impressive equestrian centre hosts over 30 events each year culminating at the end-of-year gymkhana, annual awards and trophy presentation.
The site is shared with two other clubs, the Sydney Show Jump Club and the Hawkesbury Sheepdog Trialling Club. All three clubs share common facilities and get along harmoniously. Club President Wendy Pike said she was "thrilled to be celebrating 45 years of the continuous running of the club with a celebration at Riverside Oaks".
Wendy said she hopes that those who have been a part of Hawkesbury Riding Club's journey throughout the years will be present to celebrate this amazing achievement.
"The Hawkesbury Riding Club only exists due to the hardworking volunteers and the club's generous sponsors," said a club spokeswoman.
"In 2021, the club was successful in obtaining an NSW government grant to build the indoor riding arena after many years of fundraising." Contact details: [email protected]