All
Environment
Hawkesbury
Open Day and Tours at the Wild Cat Conservation Centre
Learn more about the neighbourhood cat's cousins in the wild in a guided tour at the Wild Cat Conservation Centre in Wilberforce starting September 2023.
The Wild Cat Conservation Centre is hosting an open day on October 1st where guests will be given the opportunity to learn about wild cat conservation and the world-class work done at the Centre.
The Wilberforce-based conservation centre is a not-for-profit organisation aiming to save wild cat species. It houses wild cats from Africa and Southeast Asia, specifically smaller wild cats that are often neglected by funding, compared to bigger cat species. The organisation also operates a breeding program for both clouded leopards and cheetahs.
There are currently five species within the Centre: caracals, cheetahs, clouded leopards, fishing cats, and servals. The cats are relevant to the organisation's research efforts in Botswana and Southeast Asia.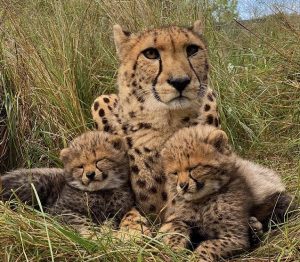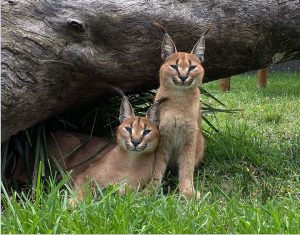 The Centre also saw the first birth of the two caracal wildcat kittens in Australia in 2020.
The open day will provide a guided tour and talk by the Centre's Director, Ben Britton. The two-hour tour, limited to 25 guests and 14 years and over, costs $125 per person, which can be booked via their website here.  
Additionally, three other tours are available: the Guided Tour, the Ultimate Wild Cat Experience, and the Twilight Tour. The first two are available from Wednesdays to Sundays, while the Twilight Tour is only available until Saturdays.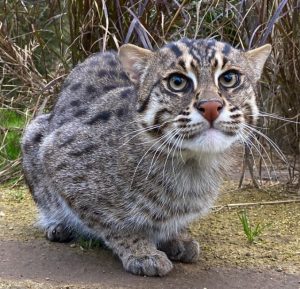 The first tour offers the chance to see the cats and learn about their characteristics, current state, habitats, and more. The price ranges from $280 to $420, depending on the number of people attending. Time slots are typically open at 10:30 AM and 1:00 PM.
The Ultimate Wild Cat Experience provides a more intimate experience as the cats walk by you. It costs $480, available for one to two people. Time slots also typically open at 10:30 AM and 1:00 PM.
Lastly, the Twilight Tour offers a different experience as it starts later at 4:00 PM. The tour costs $580 for two people, featuring an opportunity to see the clouded leopards and servals during their most active state.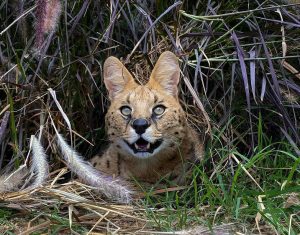 Due to the nature of the conservation, certain restrictions and safety procedures are in place for everyone's safety.  
For more information about the Centre's conservation efforts and the tours, visit their website here.