All
Community News
Sydney Hot Shots Are the Largest Male Revue Company of Their Kind in Australia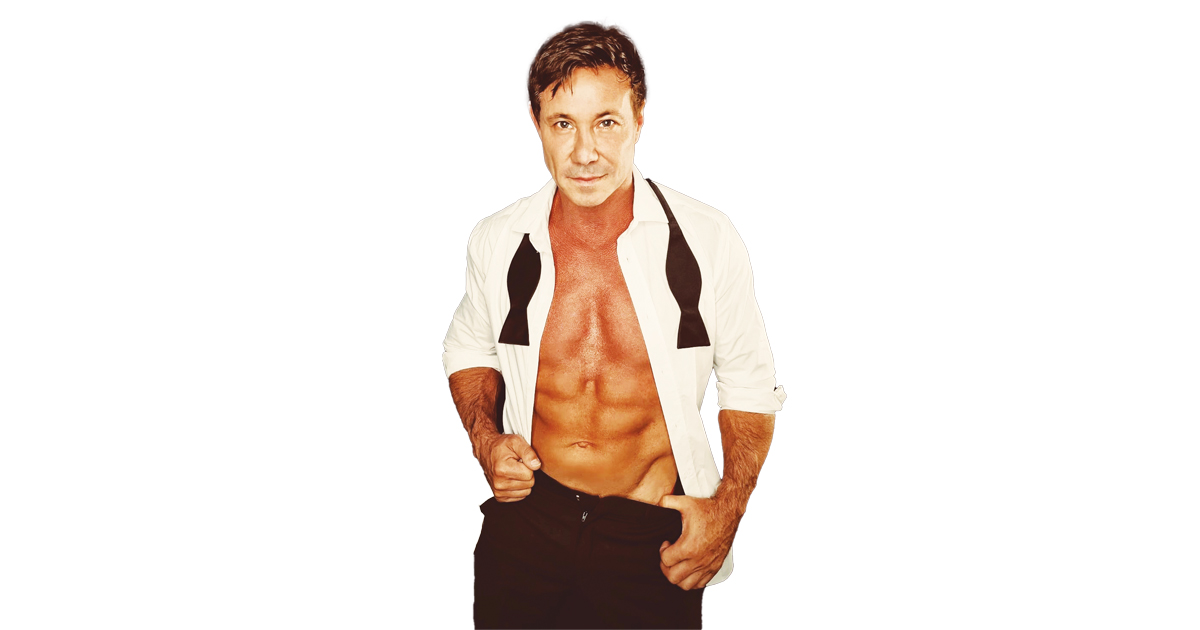 They are renowned for their high energy routines and fabulously fit physiques. Grab your besties and book a table for a fun 'girls night out' and enjoy a two hour show of laughs and masculine mayhem! Recently I had a chance to talk with Sydney Hotshots CEO, and regular cast member, Paul Reynolds who is an Ex-Hills Boy.
I BELIEVE YOU ARE AN EX-GILROY COLLEGE STUDENT. WHAT YEARS DID YOU ATTEND THERE?
I attended Gilroy college from 1990-95.
HOW DID YOU GET INTO THIS INDUSTRY?
I was recruited by another show called Manpower who are now known as "Thunder from Down Under' and I toured all over the world with Jamie Durie who was on Burke's Back Yard and The Block.
TELL ME A LITTLE BIT ABOUT YOUR TIME PERFORMING OVERSEAS?
We toured all through Canada and America appearing on all the major talk shows including The Donohue show.
IF YOU HAVE A PARTNER, HOW DO THEY FEEL ABOUT YOUR JOB WITH HORDES OF WOMEN OGLING YOU?
No body wants me because I'm never home ?
WHAT DO YOU LIKE TO DO IN YOUR SPARE TIME WHEN NOT PERFORMING WITH HOT SHOTS?
Taking my dogs out (standard poodle and a golden retriever) reading, meditating and trading the stock market.
Sydney Hot Shots will be appearing at the Galston Club at 7.30pm on Saturday the 10th June and also at Club Berowra on Saturday, 22nd July.
---
Eventbrite Direct Ticket: https://bit.ly/3XXmQul Facebook Event Direct Link: https://fb.me/e/3Ja52EQcw
Please note this is a Strictly 18+ Event.