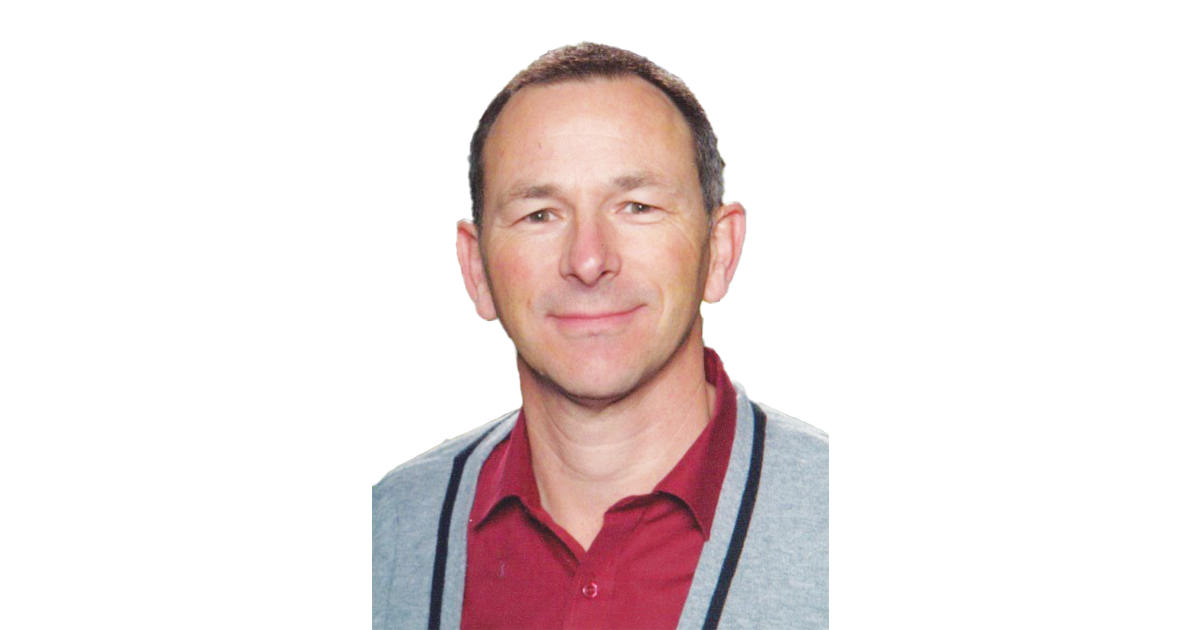 Aspiring local author Clive Thomas has led an adventurous life. After training in the UK as an English teacher, he travelled far and wide, mostly in pursuit of his passion for sailing, before eventually landing in Australia. He even spent six months sailing in the Caribbean. As an English teacher, he now spends much of his leisure time devoted to his passion for writing and has already completed several books, mostly inspired by his travels and experiences.
Recently, and as a result of plenty of time in lockdown, Thomas has released his best work to date, a fast-paced novel of mystery and suspense. Titled '39 The Ship in the Storm, the story centres around a ship that mysteriously appears during a freak hurricane, a ship carrying a secret dating back to World War II.
Intrigued by war-time stories and particularly the extraordinary true tale of Operation Fish, the author imagines a commandeered ship leaving England in 1939 with a secret, and highly valuable cargo onboard. Days later, after being caught in an unusually severe storm, the ship arrives off the coast of New England, USA. Crippled and calling for help, they are rescued by the US Coast Guard and escorted to a local harbour, where the captain and crew discover that, impossible as it seems, they have arrived many years into the future. Into a world that is very different from the one they left, and where relations between the two nations are now strained.
Suspicious of the ship's arrival and the captain's claims of a secret war-time mission, the US Navy sends a team to investigate and to determine if the ship is a threat. Meanwhile in Britain, the Royal Navy start their own investigation and, with help from a brilliant young assistant, they uncover a secret that has remained hidden since World War II – the ship is loaded with gold bullion!
With the threat of a diplomatic crisis looming, the Royal Navy must attempt to rescue the ship and her precious cargo before the US government learns the truth and detains the ship and her crew for good.
An avid sailor, Thomas started dinghy sailing as a youngster among the lakes and reservoirs of England, before jumping at the opportunity to work amid the blue waters of the Caribbean. His sailing adventures in the British Virgin Islands were the inspiration for his first book, Camp Caribbean, a semi-autobiographical novel based on his experience as skipper of a 16-metre yacht on a teenage summer camp. Taken with a good dose of salt, the story follows the trials of a struggling English Teacher taking a break from the classroom, as he searches for meaning in life.
Nowadays his sailing takes place on Sydney Harbour, where he volunteers once a week with Making Waves Foundation. Making Waves is a Sydney based charity in which sailing is used as a platform for teaching life skills to disadvantaged teens, all while sailing on a 17-metre racing yacht around stunning Sydney Harbour.
As one of many new 'Indie' authors, Thomas' works are available directly via his website, www.clivethomas.com.au