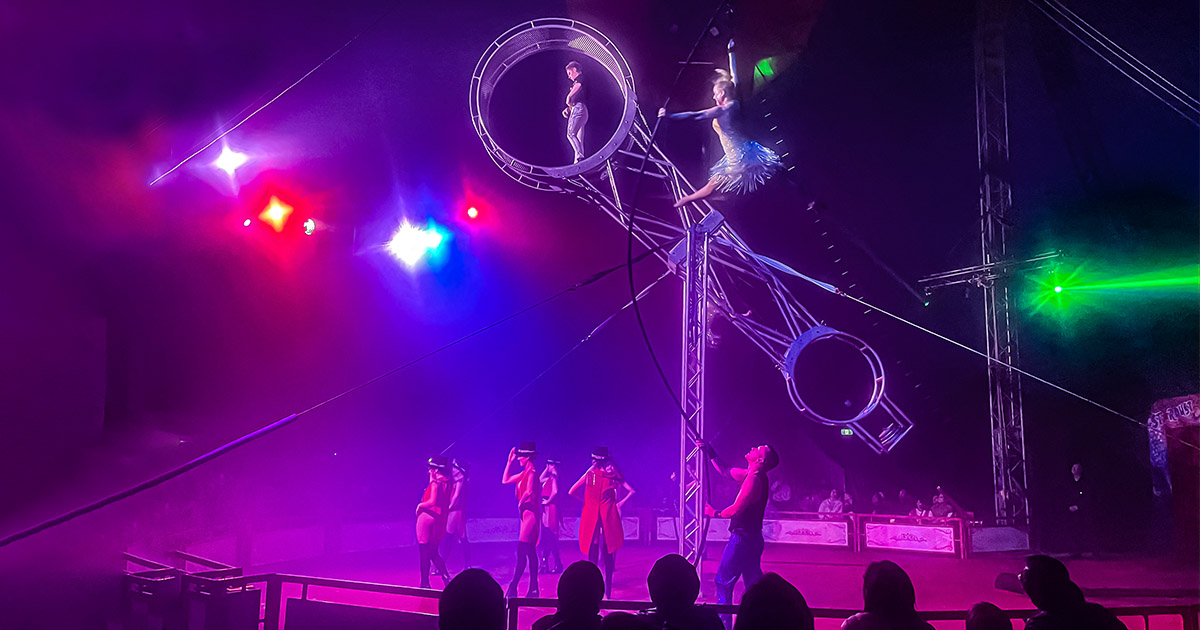 At first glance, Stardust is just a circus, a collection of travelling performers entertaining audiences far and wide.However, Stardust Circus is more than that. It is the story of the West and Lennon families and the generations of performers from these families with entertainment in their DNA and born knowing exactly how to put on a show. The matriarch of both families is Jan Lennon, affectionately known as the "boss lady" a local who when isn't travelling with the circus lives in Richmond.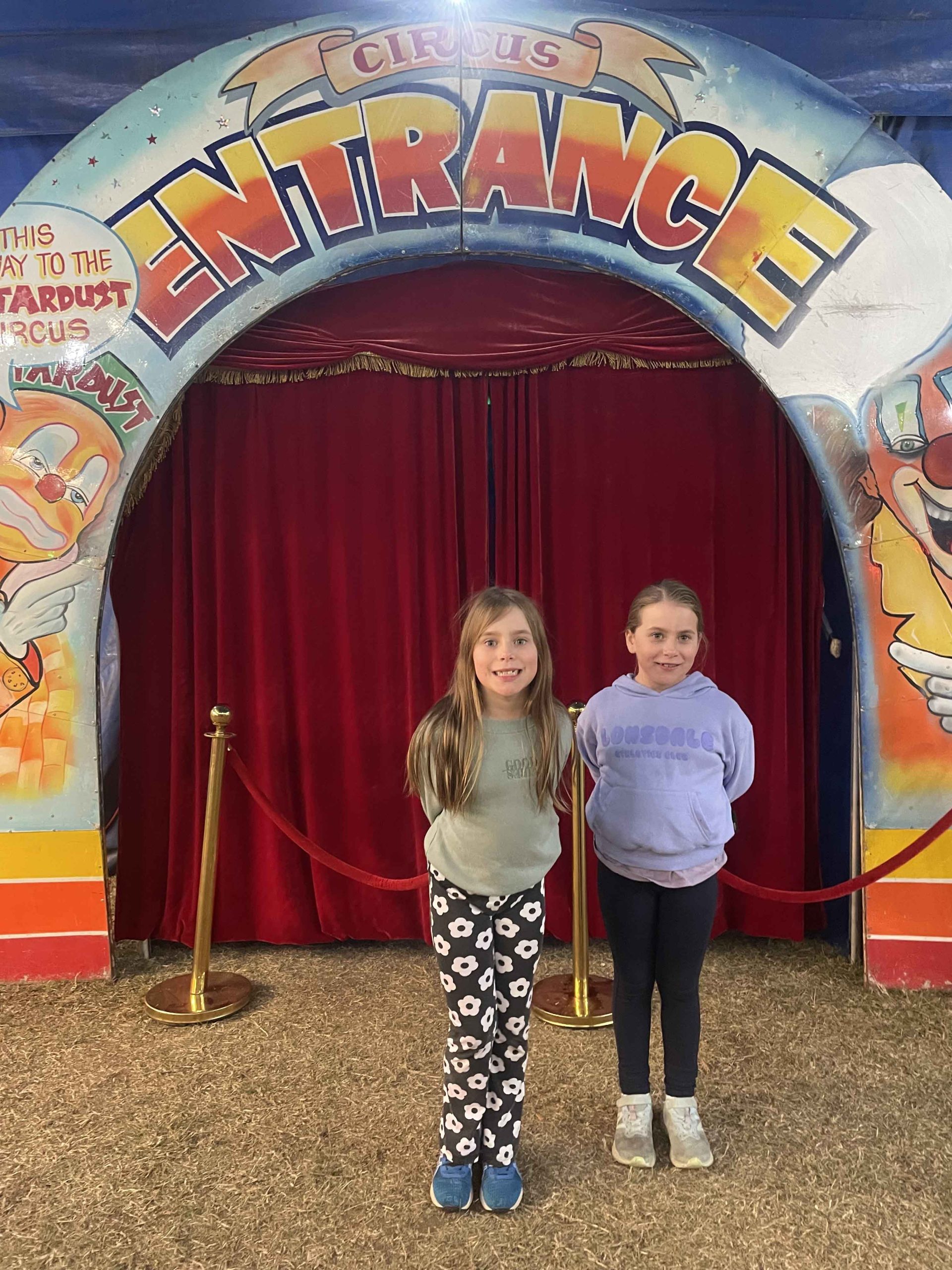 Jan's first husband, Victor was an acrobat who missed circus life so taught his older three children acrobatics and created shows for them to perform in local shopping centres. Sadly, Victor died of a heart attack when their youngest two children were only 7 months old. Fortunately, Lindsay Lennon owner of the Lennon Brothers Circus gave the West children an opportunity to perform with his circus whenever it was in town. Lindsay and Jan's friendship turned to love and after they were married Jan's 7 children and his 4 children travelled Australia with the Lennon Brothers Circus and eventually purchased another small circus which they re-named Stardust Circus. Today Jan and her husband Lindsay own both the Stardust and Lennon Brothers Circuses and 6 of her 7 children and their partners plus 16 of her 22 grandchildren work across both circuses.
Stardust Circus is about a family providing entertainment to other families and they certainly do that! We enjoyed every minute of the performance. The talent is incredible and you will be amazed by the aerial performances and the stunning acrobatics including on roller skates. Magic tricks that will blow your mind as well clowns and with their hilarious antics including audience participation, will make you very glad you weren't chosen to enter the arena! You will also be amused by the well looked after and well trained dogs, goats and ponies. There isn't a dull moment in the show. There are carnival rides and show side alley games to enjoy before, during intermission and after the show along with all your favourite carnival food – popcorn, fairy floss, dagwood dogs, donuts and soft drinks and coffee to enjoy.
For the twins, their favourite part of the night was the dodgem cars which they are now tall enough to drive and the cheeky clowns whilst for me it was making memories with my family whilst supporting a family business with a story to tell.