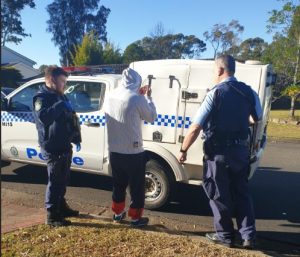 The Hills Police Area Command has located the whereabouts of a man involved in multiple thefts of tools and property today at Glenhaven.
The North West Metro Operation Support assisted the Hills Police, along with a Search Warrant, as they recovered "a large amount of property believed to be stolen."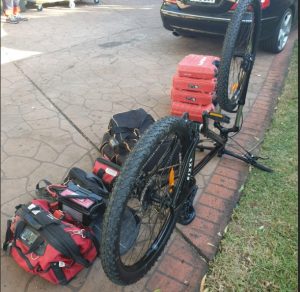 The Hills Police has given an update that some of the tools were returned.
The identified 41-year-old man will appear in Parramatta Court, according to the Hills Police Area Command. He is charged with multiple offences.
Anyone with information about this incident is urged to call Crime Stoppers NSW on 1800 333 000 or https://nsw.crimestoppers.com.au. Information is treated in strict confidence. The public is reminded not to report information via NSW Police social media pages.
Image credit to the Hills Police Area Command.