All
Community News
Standing up for Sisterhood
Winning team's for Charity | Saturday 15th July (11am to 3pm)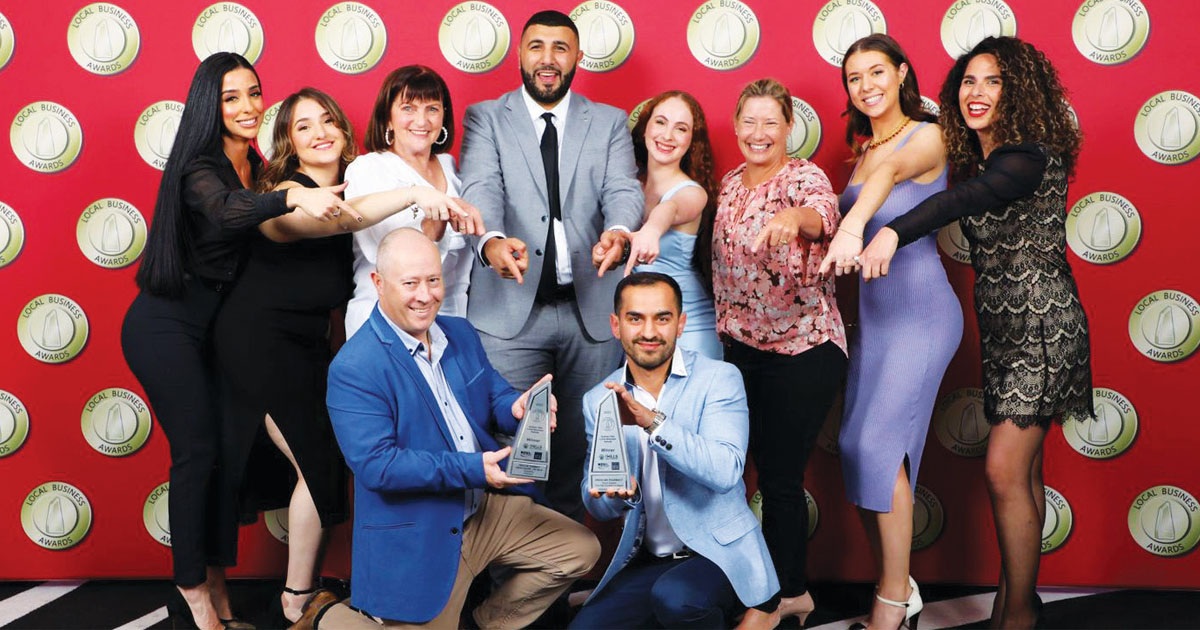 AWARDS In a world where compassion and unity are needed more than ever, Priceline Pharmacy Baulkham Hills shines as a beacon of hope and community support. With just two years of operation under their belt, this exceptional establishment has already garnered well-deserved recognition, including the esteemed "Most Outstanding Pharmacy in the Hills" award and the prestigious "Grove Square Excellence" award.
These accolades speak volumes about their unwavering commitment to serving the community's health and beauty needs and it's no wonder the team have in a short time taken what some stores take years to create. It is a place for the community to come that is genuinely focused on the needs of the customer first and it starts as soon as you walk through the doors. When speaking with the team it became very clear why.
The store has a belief that is at the centre of all that they do. "We believe people only feel better when they feel they matter" The team get together every day, they talk about how they can live this out individually and together as a team. Just a simple warm "Hello, what brought you into Priceline today" Can take the feeling of being invisible to being seen and then heard when they truly listen to what it is you need.
Going above and beyond their outstanding services, Priceline Pharmacy Baulkham Hills is hosting a remarkable charity fundraiser in support of the Sisterhood Foundation. The foundation aims to raise funds for four amazing charities; Motherless Daughters, Dementia Australia, Raise, and Panda. By championing these causes, Priceline Pharmacy Baulkham Hills demonstrates their genuine dedication to supporting and uplifting those in need within the community.
The charity event promises a day of enjoyment for all attendees. From a mouthwatering sausage sizzle to delightful face painting, hair braiding, and colorful balloons, there will be no shortage of fun and entertainment. Additionally, trade exhibitions will offer a platform for local businesses to showcase their products and services, fostering collaboration and further strengthening the community fabric.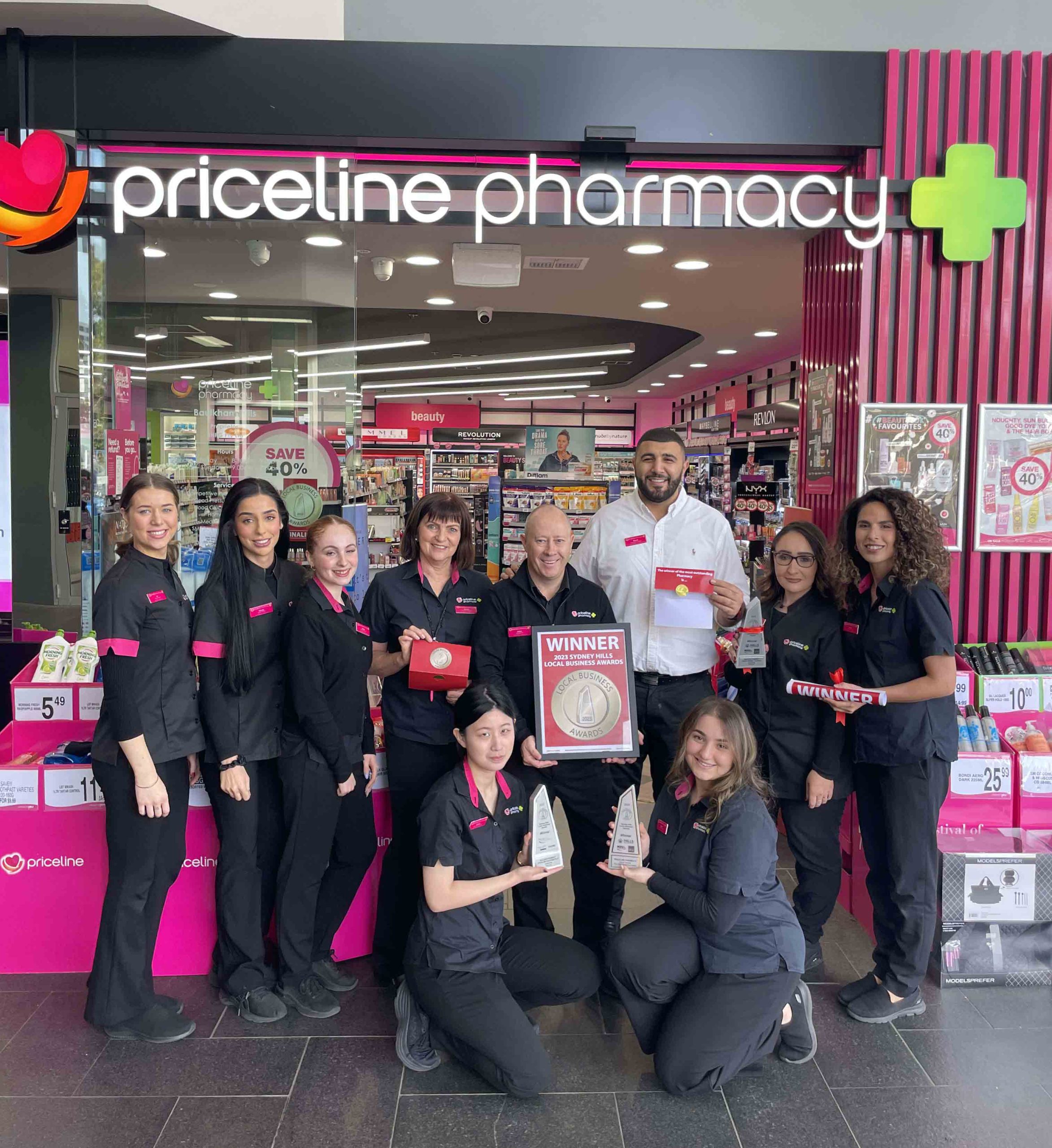 One of the highlights of the fundraiser is the opportunity to participate in the wheel-spinning draw, with prizes that truly cater to the health and beauty enthusiasts. Attendees stand a chance to win enticing rewards such as Priceline Gift Cards, allowing them to explore a wide range of health and beauty products. Furthermore, gift hampers packed with carefully curated items and exclusive one-on-one beauty experiences with their expert Beauty Advisors promise to leave lucky winners feeling pampered and rejuvenated.
Priceline Pharmacy Baulkham Hills has proven time and again that the community is their utmost priority. Their commitment to supporting local charities and creating a vibrant, inclusive environment is a testament to their values. The Sisterhood Foundation charity fundraiser exemplifies their dedication to empowering women, nurturing health and wellness, and fostering a sense of togetherness.
The four charities supported by Priceline Pharmacy Baulkham Hills encompass a diverse range of causes, addressing crucial issues affecting the community. Motherless Daughters provides support and guidance to young women who have lost their mothers, offering a nurturing network of understanding and compassion. Dementia Australia, on the other hand, strives to enhance the lives of individuals living with dementia, while Raise works tirelessly to ensure that children in need have access to education and essential resources. Lastly, Panda supports families experiencing perinatal mental health challenges, providing a lifeline of care and support during a critical time.
Beyond their exceptional services and charitable efforts, Priceline Pharmacy Baulkham Hills has become a trusted destination for all beauty and health needs in the Hills community. Their knowledgeable team of experts is dedicated to offering personalized care and expert advice to each customer, ensuring their well-being is at the forefront of every interaction.
The team at Priceline Pharmacy Baulkham Hills goes above and beyond to make a positive impact. Their commitment to the community is unwavering, with no task ever deemed too great. By hosting this charity fundraiser, they create an avenue for the community to come together, support one another, and make a tangible difference in the lives of those who need it most.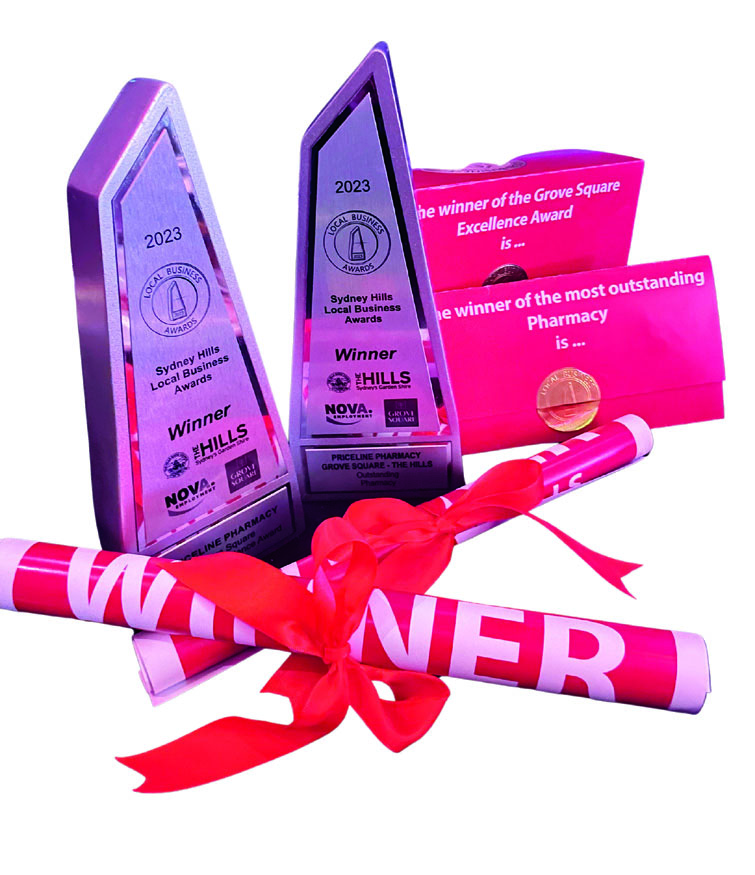 One of the key factors contributing to Priceline Pharmacy Baulkham Hills' success is its extensive range of health and beauty products. Whether you're looking for skincare essentials, makeup, hair care, personal hygiene products or Prescription products, Priceline Pharmacy Baulkham Hills offers an incredible selection to cater to diverse needs and preferences.
As members of the community, we are privileged to have an establishment like Priceline Pharmacy Baulkham Hills, which not only provides exceptional health and beauty services but also actively supports important causes. Let us stand in solidarity with Priceline Pharmacy Baulkham Hills and the Sisterhood Foundation by attending the charity fundraiser, demonstrating our appreciation for their outstanding efforts. Together, we can create a community that thrives on compassion, unity, and empowerment.
To be a part of the Sisterhood Foundation Charity Event, head down to Priceline Pharmacy Baulkham Hills on Saturday 15th July (11am to 3pm).