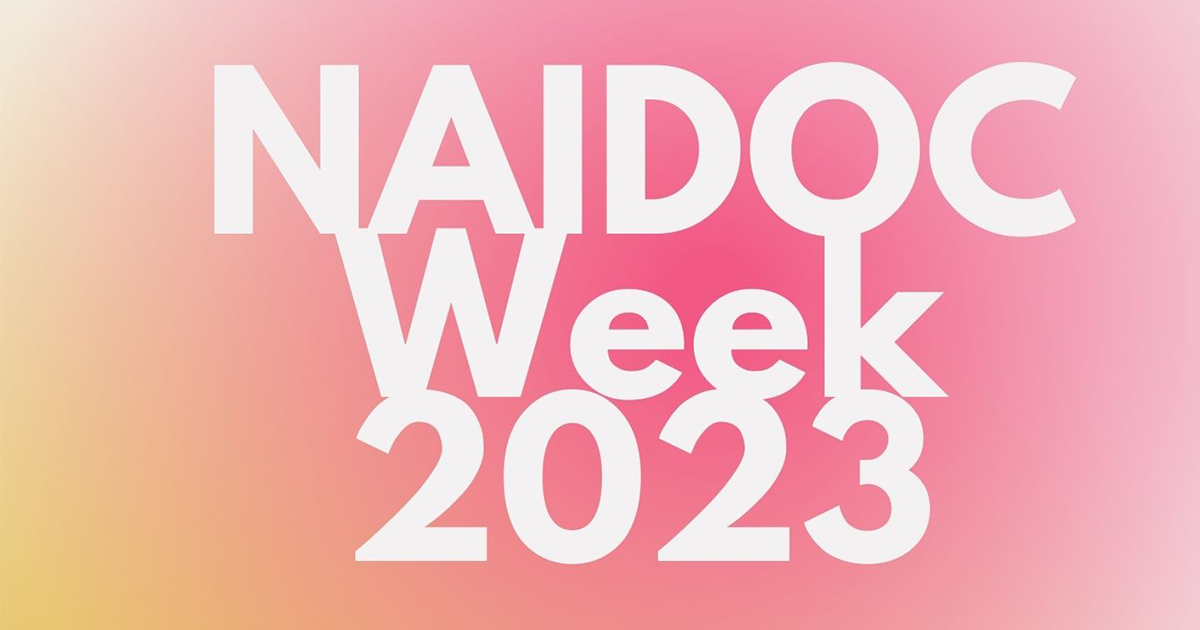 The theme for 2023 NAIDOC Week is 'For Our Elders' to highlight the important role that cultural knowledge holders and leaders bring to their communities.
NAIDOC stands for National Aborigines and Islanders Day Observance Committee and became a week-long event in 1975.
It celebrates the history, culture and achievements of Aboriginal and Torres Strait Islander peoples.
There are several celebrations in the area.
RICHMOND Sunday, 2nd July
There will be a NAIDOC Week Concert from 10am to 3pm at Richmond Park, Windsor Rd, Richmond on Sunday.
Organised by the Merana Aboriginal Association for the Hawkesbury, the event will feature live music, stalls, food and kids activities. For more details call (02) 4588 5144 or email [email protected]
ROUSE HILL Monday, 3rd July
To commemorate NAIDOC Week at Rouse Hill Town Centre is running workshops with local Darug Aunties in The Secret Garden . Workshops are $5 a child and run between 10am and 1.15pm.
The four 45 minute workshops include bracelet weaving, bookmarks and leaf painting, weaving and book reading. For information visit https://www.rhtc.com.au/what-s-happening/naidoc-week-2023
CASTLE HILL Wednesday 5th July
Castle Hill Library is holding a free Cultural Workshop where children will be introduced to various aspects of Aboriginal culture, including history, heritage, traditions and protocols. The first session will be suitable for children in school years K-2 and the following session, open to children in school years 2-6. The Hills Shire Library Service will be promoting a curated list of books that are the perfect read during and after NAIDOC Week.
For more information, visit The Hills Shire Council's website, www.thehills.nsw.gov.au.
RIVERSTONE Wednesday 5th July
There will be a range of activities at Riverstone Neighbourhood Centre at 9 Park St, Riverstone to celebrate NAIDOC week.
As well as a range of cultural activities there will be a rock climbing wall, jumping castle, an elders tent and sausage sizzle.
Organised by North West Community Services, the activities will happen between 11am and 2pm.
For more information call 9627 3622.
BAULKHAM HILLS Thursday 6th July
The Williams family (pictured) have become an integral part of NAIDOC Week celebrations at Hills Community Aid at Baulkham Hills with their Mara Mara group.
Father Peter and wife Kagtie will be bringing their daughters to dance at the free Family Fun Day being held at the Balcombe Heights Estate at 92 Seven Hills Road on Thursday, 6th July.
Wiyu (storm bird) Mikay yulubirki (rainbow) Mikimay (lightning) and Joowal (owl) dance and tell Indigenous stories that have been passed down from generation to generation.
The Welcome to Country ceremony will be followed by a series of events including indigenous theme crafts and a treasure hunt. For the adventurous there will be a large inflatable obstacle course to navigate.
Open Learning in The Hills will have classrooms open during the event and there will be community information stalls and service displays with a range of fun activities. No registrations required, just turn up to join in the fun!.
For more information hca.org.au/event/naidoc-family-fun-day/ or call 9639 7918.