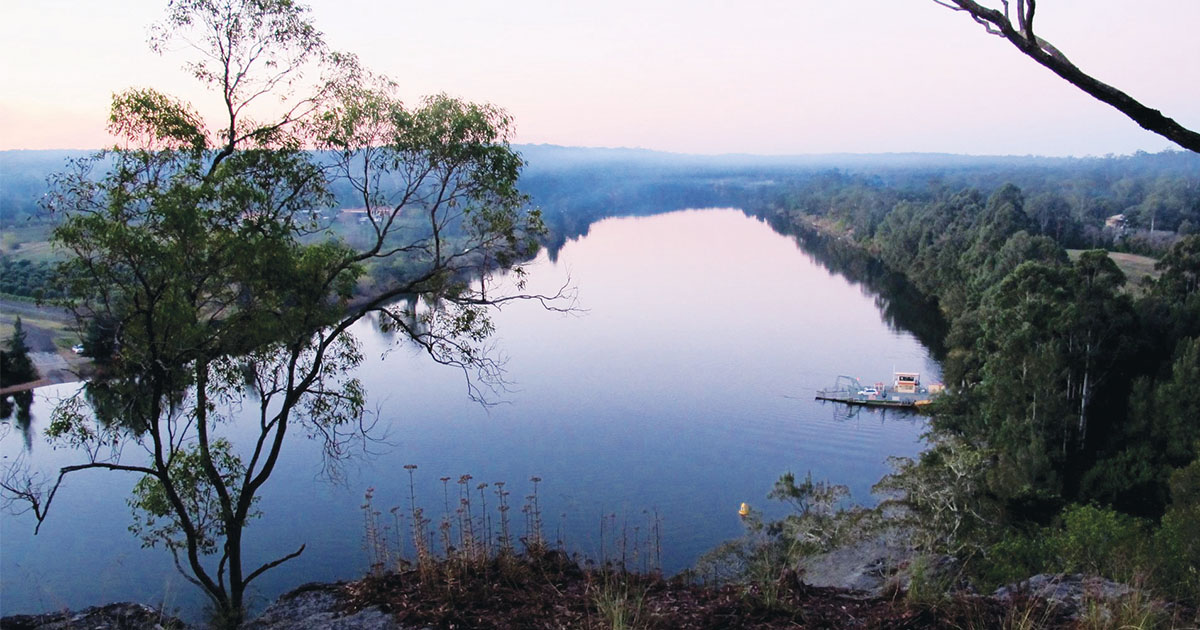 Galston High School's Student Representative Council (SRC) commemorated Harmony Week by holding a special assembly on Tuesday, 28th of March. The event aimed to celebrate the cultural diversity of modern Australia and recognise the contributions of its First Nations people.
The keynote presentation was delivered by Erin Wilkins, an expert in Yanmala Cultural Education. Erin spoke about the culture and language of the Darug people, the traditional custodians of this land. She emphasised the importance of preserving and uncovering indigenous culture and language in working towards a reconciled future.
With over 500 different cultural groups and over 250 distinct languages, First Nations people represent not only the oldest continuing culture globally but also some of the greatest cultural diversity in the world.
Erin discussed her involvement in uncovering Darug place names along Dyarubbin, the Hawkesbury River. Darug spirituality is intrinsically linked to the country, and there is no separation between people, country, and dreaming. In Warretya (lagoon) country between Sackville and Wilberforce, there are four different names for different types of lagoons; Warretya, Warang, Warradé, Warrakia. Lagoons were important cultural sites for women, and food could be found throughout the multiple seasons recognised in Darug culture.
The presentation also highlighted the role of Darug people in land management through fire stick farming. This strategy has been employed by Darug people for millennia and helps limit the intensity of bushfires while increasing biodiversity. Totem systems also support preserving biodiversity and connecting people through kinship ties to family and their country.
All students were engaged throughout the entirety of the presentation. Galston staff and students appreciated Erin's insights into Darug culture. Understanding the culture of our traditional custodians is vital for both restoring our relationship with the country and working towards reconciliation.
Harmony Week & Australia cultures
Harmony Week is an opportunity to recognise the contributions of Australia's diverse cultures and to promote inclusivity and respect. Galston High School's SRC is proud to have hosted such an informative and engaging event that has helped deepen our understanding and appreciation of First Nations people and their culture.