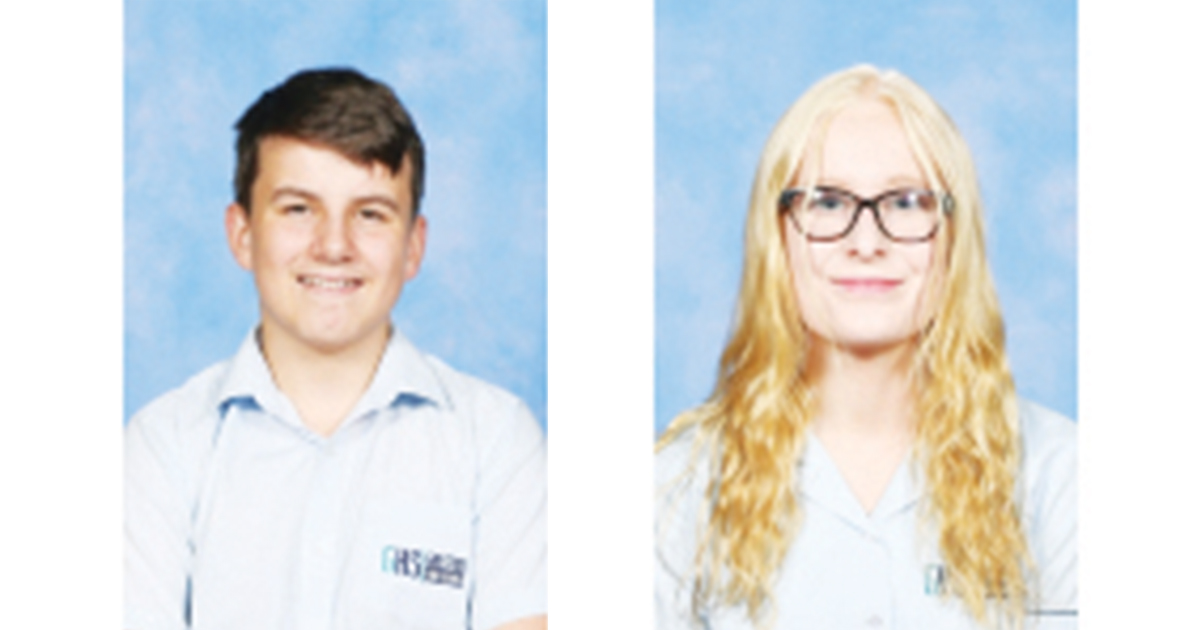 Congratulations to Georgia Cleary and Taylor Davies, from Galston High School, the successful candidates for The Greater Hills Rotary Club sponsorship to attend the Rotary Youth Program of Enrichment (RYPEN) winter camp.
Each year, The Greater Hills Rotary Club (formerly the Rotary Club of Galston) sponsor students from our local high school to attend the Rotary Youth Program of Enrichment (RYPEN).
Pressure is put on students to perform academically and their results are the benchmark of success. However; other skills are needed for the next stage of a student's growth, be that further education or in the workplace.
The RYPEN motto is "The Cultivation of Youth" which is achieved by supporting participants to "Challenge" to "Become" and "Discover" through a series of sessions on goal setting, problem solving and social experiences which will assist them in forming their own values and moral standards and to broaden their horizons culturally, socially, and academically.
Participants do not have to be the leaders in the school or at the top of their year group, academically. They must simply show qualities that are worthy of further development and nurturing.
Georgia and Taylor, both Year 10 students at Galston High School, have demonstrated those qualities.
Georgia and Taylor are attending the RYPEN residential camp, at the Blue Gum Lodge, at Springwood, in the Blue Mountains, over the weekend of the 16th to the 18th of June.
Georgia and Taylor will be given an opportunity to learn from achievers from a wide range of backgrounds.
Presenters will share their experiences, while emphasising the need to dream big, work hard and stay focused.
At the same time, Georgia and Taylor will be interacting with peers from different backgrounds and improving their leadership, teamwork and communication skills.
All this will done in an informal atmosphere, where questions and debates are facilitated and encouraged.
The Greater Hills Rotary Club looks forward to Georgia and Taylor returning to the club to share their RYPEN experiences with our members.
The Greater Hills Rotary Club meets on the 2nd and 4th Tuesday of the month, at 7.00pm, at the Galston Club – visitors are always welcome.
For further details on RYPEN or the Club, please contact: Richard Young, President and Youth Director Phone: 0414 366 665 Email: [email protected]