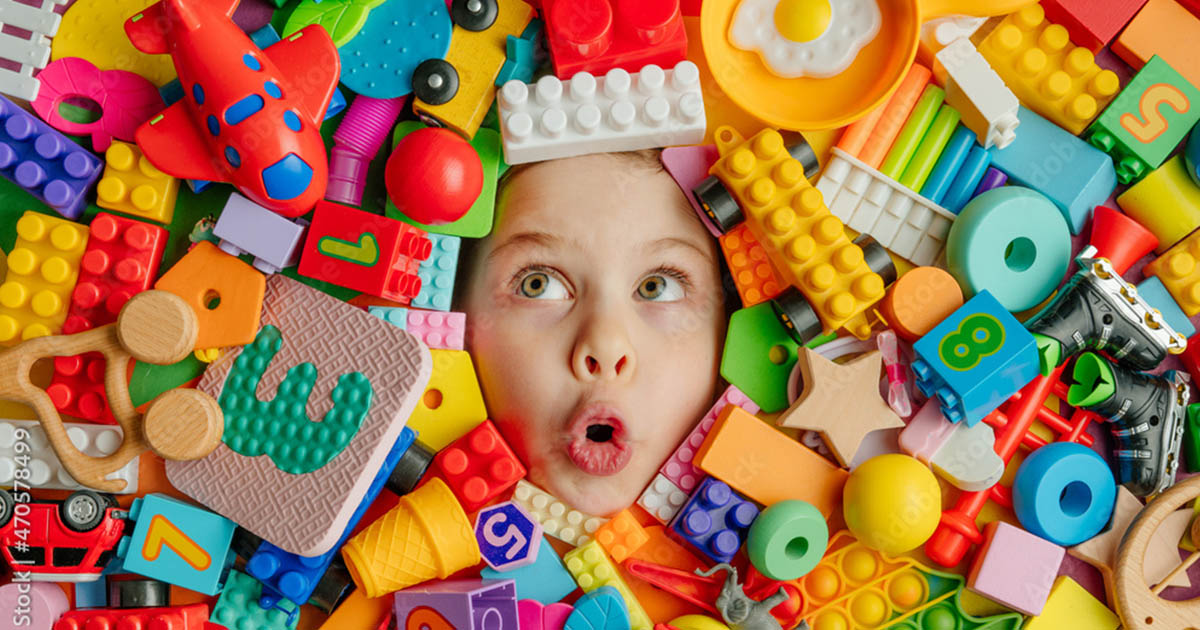 Middle Dural Toy Library proudly announces the resounding success of its autumn toy donation drive, with over 900 toys donated from the local community. The overwhelming support and generosity of the local community have exceeded all expectations, underscoring their commitment to brightening the lives of children. Middle Dural Toy Library would like to express sincere appreciation to all individuals, families, and businesses who contributed to this remarkable achievement.
"We are deeply grateful to our community for their incredible support during this toy donation drive," said Emily Kothe, President of Middle Dural Toy Library. "The immense generosity we have witnessed will enable us to fulfill our mission of providing children with a stimulating toy collection that encourages imagination and learning. We invite people to join us at our Open Day on June 3rd to see the incredible toys donated, and then borrow from our extensive collection from June 10th to continue the joy at home."
While the 24/7 donation drop-point at Middle Dural Toy Library is now closed, those with high-quality toys to donate are encouraged to reach out to the toy library volunteers via Facebook or email ([email protected]) to inquire about their suitability for the collection.
---
For more information about Middle Dural Toy Library, the Open Day, and borrowing services, please visit www.middleduraltoylibrary.org