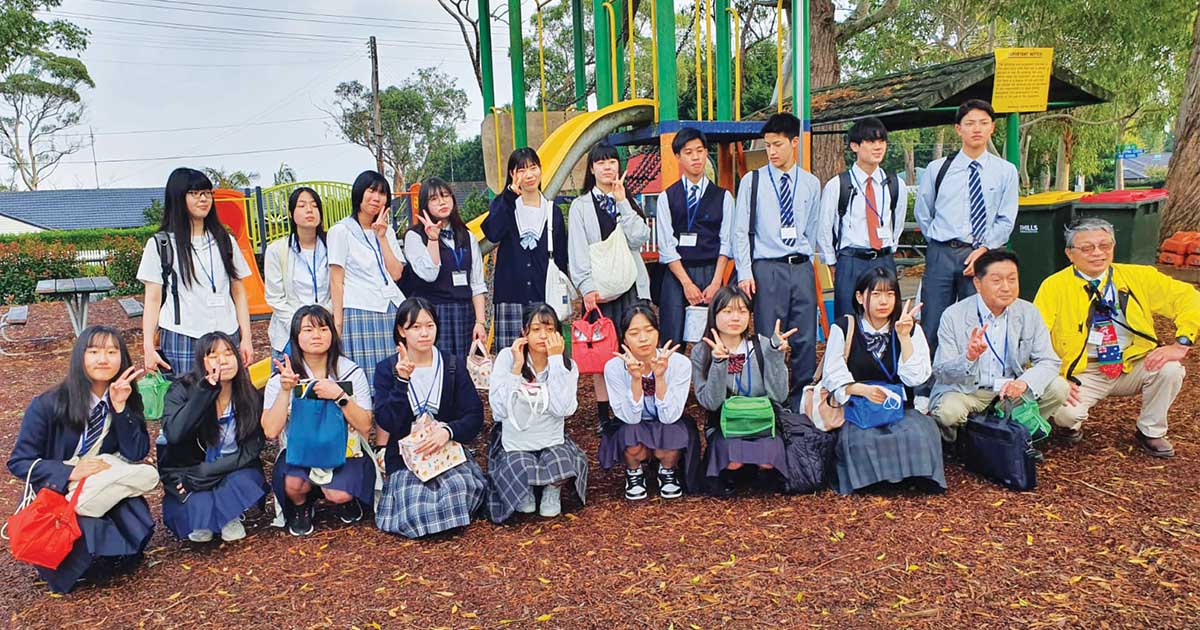 We have had a very busy few weeks within our Rotary Club with hosting the Interact Students from Japan, ANZAC Day celebrations in John Benyon Rotary Park and BBQs at Bunnings and Box Hill.
Our next one is on Saturday 27 May at Bunnings Dural, come down for a sausage sandwich or just to say Hi. Funds raised through these BBQ's help us to complete projects in the community, local schools and internationally.
Rotary Club new member
We welcomed three new members into our Rotary Club last month, Samantha Ellis, Elizabeth Adamson, and Jeff Fellows. It is always great to have new members as they bring fresh ideas and enthusiasm.
Our latest project is to save the tops of soda and milk bottles (just the tops). They will be collected and amazingly turned into prosthetic hands for children through 3D printing. I urge everyone to come on board with this fantastic project and make every effort to save these tops. They can be dropped off at The Men's Shed in Kenthurst.
Hopefully when this edition goes to press, the new shade cover for the children's playground in John Benyon Rotary Park will have been completed. A huge thank you to State, Federal and local governments who approved grants for this project, the GoFundMe page supported by our community and individuals who donated. Finally, to everyone who helped with the construction, thank you. Without your support projects such as this would not be possible.
Our meetings are held at Australian Brewery, 350 Annangrove Road, Rouse Hill on Mondays at 6.30pm for 7pm, except 1st Monday of month at Kentgrove Village Hall.
For more information call Rotary Club President – Chris Gasin on 0414 903 185