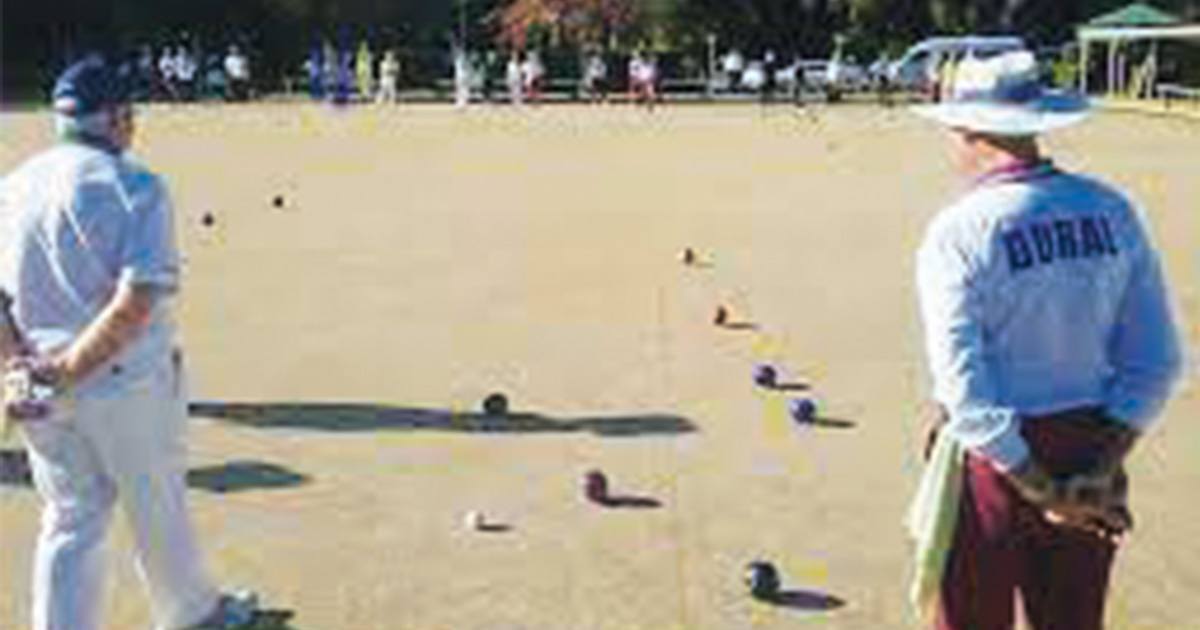 Drawn mixed pairs final took place on Tuesday 4th April 2023 with the team of Robert Widdon & Cheryle Hobart against the team of Gary Turrell & Teri Hezlett. Both sides played some amazing shots and unfortunately there could only be one winner.
The team represented by Robert Widdon and Cheryle Hobart were the champions on the day. Mixed triples final was played on Wednesday 5th April 2023. The team of Reg Munusamy,
Mike Keene & Elizabeth Goode against Alex Goulding, Gary Turrell and Cheryle Hobart. The game started evenly with some great ends being played but Reg's team established a good lead towards the end to take out the game.
Barefoot Bowls Party
Anyone interested in playing bowls or having a Barefoot Bowls Party please contact Robert on 0411 375 580.