Remembrance Day, which is marked on November 11th, has been observed since 1919 to honour armed forces members who have died in the line of duty.
The minute's silence at 11am marks the formal end of the First World War at the 11th hour of the 11th day of the 11th month in 1918. Remembrance services will be held across the Hills and Hawkesbury area with some special services and events held before what is also known as Poppy Day.It is a time to reflect on war and conflict and the sacrifices made.
Colonel Don Tait (Retired) was 19 when he joined the Australian Army and was commissioned. He came from a military family, his father had been in the RAAF and he had served in the army cadets at school before enlisting.
His 36 years of service included deployments to Malaya in 1965 and 12 months in Vietnam (1968/69) where he was a forward observer in 102 Field Battery, 12th Field Regiment Royal Australian Artillery.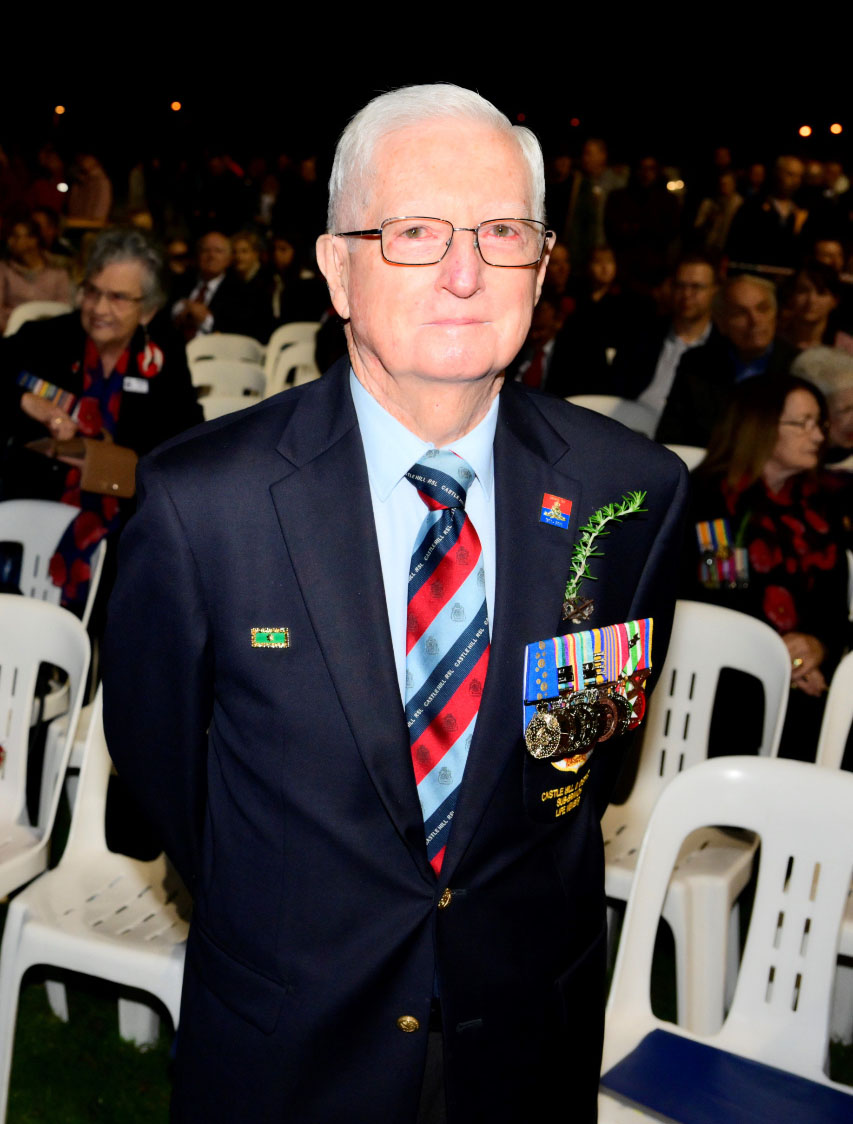 Captain Tait (pictured) was in Bravo Company 1st Battalion during the battle of Coral- Balmoral (12th May to 6th June 1968). Over the four-week period 300 enemy soldiers were killed and 26 Australian soldiers died. Over 100 were wounded.
"The losses were horrific," he said. His best friend died in Vietnam, a week before they were due to return home. More than 60,000 Australians served in Vietnam, over 3,000 wounded and 523 gave their lives in the longest conflict Australians were involved in during the 20th Century.
As military attache in London (1993 to 1996) Colonel Tait was involved in the return of the remains of The Unknown Australian Soldier, for burial at the Australian War Memorial. The remains were exhumed from Adelaide Cemetery near Villers-Bretonneux in France, the soldier was one of about 18,000 Australians who died in World War 1 but who have 'no known grave'.
He says Remembrance Day is about a lot of things: "Remembering those who didn't come home and acknowledging the sacrifices of wives and families."
There will be a special dinner and presentation on the evening of Friday, November 10th called Remembering Vietnam at Castle Hill RSL to commemorate the withdrawal from Vietnam 50 years ago. For details email [email protected] or call 8858 4809.