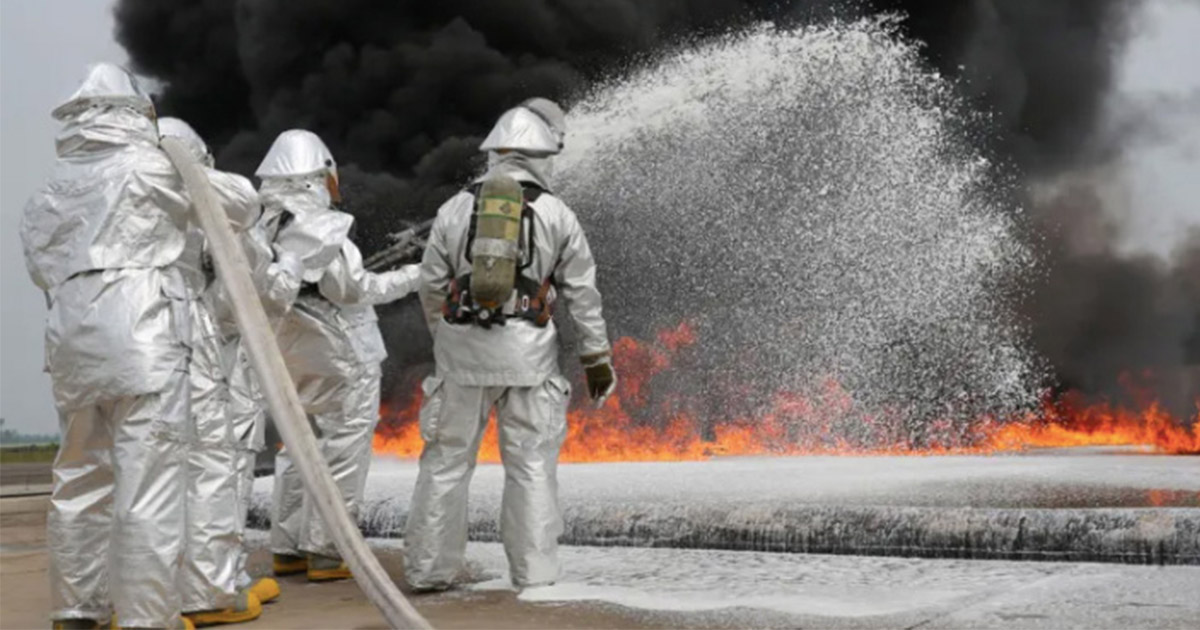 The Commonwealth Government has agreed to a $132.7 million settlement to landowners affected by toxic chemicals used in fire-fighting foam at RAAF Richmond and six other air bases across Australia.
The class action brought by Shine Lawyers on behalf of 30,000 landowners near the airbases was reached during the week without any admission of liability from the Department of Defence.
The agreement covers sites near Royal Australian Air Force bases at Richmond and Wagga Wagga and also Western Australia, Darwin, South Australia, Queensland and Victoria.
The settlement came just before that case was due to be heard in the Federal Court. Shine Lawyers joint head of class actions, Craig Allsopp, said while the news was positive, the outcome was still subject to approval by the Federal Court.
From the 1970s to at least 2004, the Australian Defence Force (ADF) regularly conducted firefighting drills using a type of firefighting foam known as Aqueous Film Forming Foam. This foam consists of toxic chemicals known as 'PFAS' (per- and polyfluoroalkyl substances).
The class action alleged that the Department of Defence negligently allowed these toxic chemicals to escape from the RAAF Base Richmond, and contaminate local environments.
Shine Lawyers stated: "These contaminants have negatively impacted properties, land values and the livelihoods of the Richmond community."
The ADF finalised a detailed site investigation at RAAF Base Richmond In November 2018, with results detecting a PFAS plume in the groundwater of approximately 2km in length and 5km in width. PFAS was also detected at locations where surface water discharges from the site into locations such as Rickabys Creek and its tributaries, and Bakers Lagoon.
Alistair McLaren, who was leasing land near the Richmond RAAF Base for his cattle farm, is ineligible for the pay out because he isn't a landowner.
He told Channel 9's Today Extra it was "a saving grace" he didn't own the land, but his business "Paddock to Plate" has still been devastated by the fallout.
"Our family were still basically being poisoned by the Defence Force," he said.
He said his family were only on the property for three years, but they all have high levels of PFAS in their blood – the same levels as a career firefighter.
"It is known to cause a myriad of cancers, thyroid issues – there is no safe level," he said.
"We have been testing our cattle for the last four years under our own steam and it is very expensive – but we are almost clean and basically we will start again, but we can't afford a legal stoush with the Defence Force."
Federal Member for Macquarie Susan Templeman who has been advocating for action in Parliament for several years welcomed the settlement. She brought up the McLaren's family case in Parliament in 2020.
Prime Minister Anthony Albanese said: "… the biggest concern that I have with PFAS isn't, of course, a financial one – it is the health outcomes of people who are affected by it."