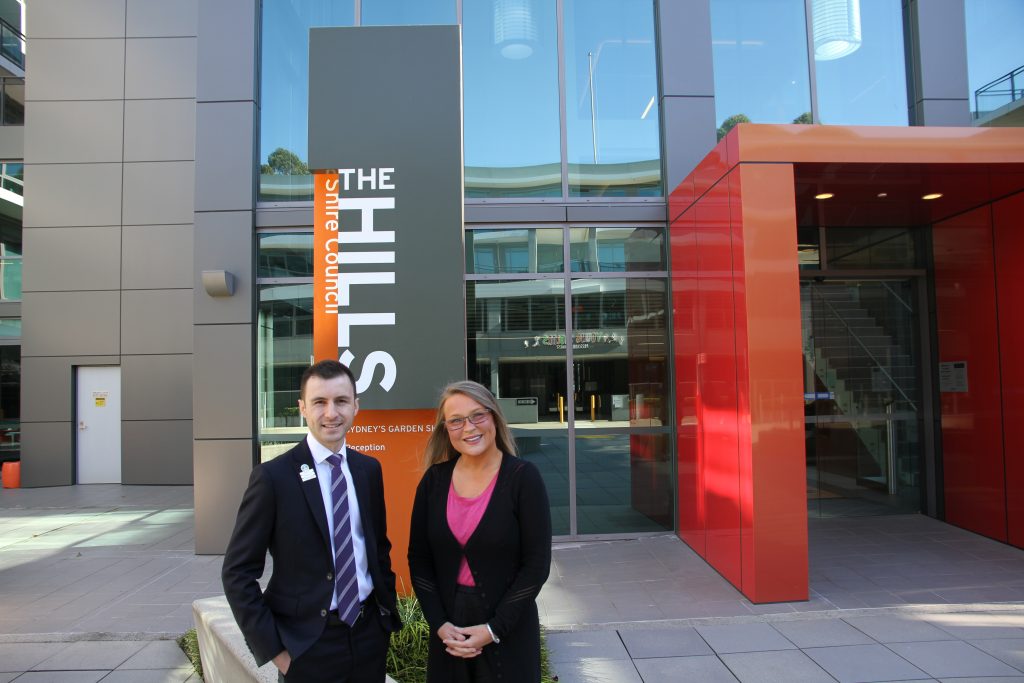 Two crucial community service providers will benefit from the biggest grants allocated in The Hills Shire Council's history, helping women and children in crisis as well as supporting seniors and other community members to move around.
Council resolved to allocate $40,000 to The Sanctuary, The Hills Women's Shelter and $30,000 to Hills Community Aid (HCA) as part of the Other Financial Grant Assistance program at the 27 June meeting of Council.
Mayor of the Hills Shire Dr Peter Gangemi said The Sanctuary delivers life-changing case management for women and children who require crisis accommodation as well as casework due to domestic and family violence or homelessness.
The grant funding will be used to provide specialist care work to enable mothers at The Sanctuary to move on to safe, independent and secure lives away from harm.
"The Sanctuary plays an irreplaceable role in The Hills in delivering critical services for vulnerable women and children, and I am so proud that as a Council we can further support their life-changing work," Mayor Gangemi said.
"Over the past five years, we've unfortunately seen a 10% increase in domestic violence in The Hills. While this is a sombre statistic, we are incredibly fortunate to have safe spaces like The Sanctuary for victims of domestic violence to turn to in their time of need."
Board Director of The Sanctuary Yvonne Keane AM said the shelter had helped more than 650 women and children to live safer lives and expressed her gratitude to Council for the funding.
"We are so grateful to Council and to our community for this much needed and vital support," Ms Keane said.
"Because of generosity such as this, we are able to continue to support women and children in the Hills community as and when they need it most."
Hills Community Aid is a not-for-profit organisation that delivers a range of social, financial and educational programs, including Emergency Relief, Learning in The Hills, Community Transport and more.
President of Hills Community Aid Mr Allan Gibson OAM said that Council's $30,000 grant, combined with $50,000 from the NSW Government's Community Building Partnership program, will enable HCA to replace the existing 22-seater bus with a modern vehicle.
"The HCA bus provides an essential amenity for community groups within Council's area," Mr Gibson said.
"Hills Community Aid has been part of the local community since 1969 and the support of The Hills Shire Council represents a vital partnership. The community bus is but one of the many services we offer."
Mayor Gangemi said the grant will allow Hills Community Aid to upgrade a much-loved community service.
"Hills Community Aid has an incredible history of assisting The Hills community, and the purchase of an upgraded bus will support so many of our residents for decades to come," Mayor Gangemi said.
The community bus is available for hire by community organisations, social groups and individuals for a nominal charge, and is commonly used to transport elderly passengers or passengers with additional needs.
For more information about the Other Financial Grant Assistance program, visit www.thehills.nsw.gov.au and search for 'Apply for a Grant.'