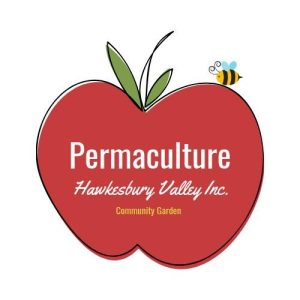 The Permaculture Hawkesbury Valley Inc. will hold a thorough step-by-step canning process at McGraths Hill on the 8th of June 2023.
According to the public Facebook event posted by the group, the session aims to give a hands-on learning process about canning and "…to make preserves using local, seasonal ingredients."
The workshop will cover topics such as:
Food safe practices for boiling water bath canning of high acid and acidified foods
Food-safe practices for pressure canning of low-acid foods including vegetables, meats, seafood, soups and stews
Detailed information on canning equipment, tools and ingredients
Canning your own or locally sourced seasonal produce to last throughout the year
Along with a jar of preserved carrots, participants will take home an information pack containing all information covered in class and some fabulous recipes to try at home
Workshop tickets cost $80.72 AUD, inclusive of a $5.72 AUD Fee. Tickets can be reserved online via Eventbrite here:  Introduction to Home Canning and Preserving.
The workshop will be held at 1 Philip Pl, McGraths Hill, 2756.
For more information, visit the group's official Facebook page.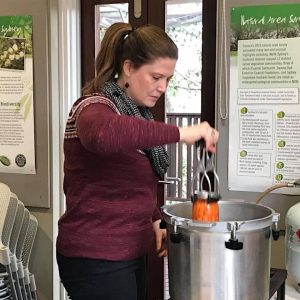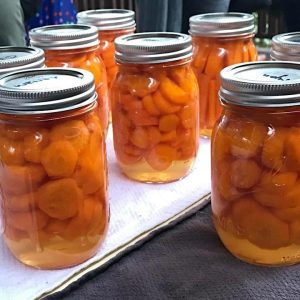 Image credit to Permaculture Hawkesbury Valley Inc.