All
Playground
Guardian Avenue Reserve: Discover The Hills' Playgrounds & Recreations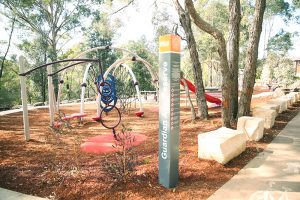 Guardian Avenue Reserve is a fairly hidden getaway and a stop along the Smalls Creek Shareway Path, a known 7.2 km trail in the district.
The reserve has a small playground for the children with various units such as a carousel, nest swing, play unit, a table tennis table, and a rocker.
As it is along the Small Creek Trail, it has paved walking trails and bicycle paths for cyclists.
Picnic tables are available. Public toilets were not mentioned in The Hill Shire's profile of the reserve.
Guardian Avenue Reserve is at 25Z Guardian Avenue, Beaumont Hills 2155.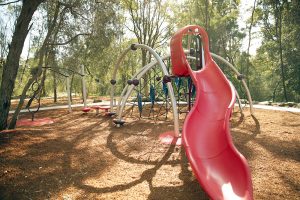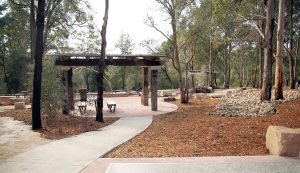 Image credit to The Hills Shire Council.