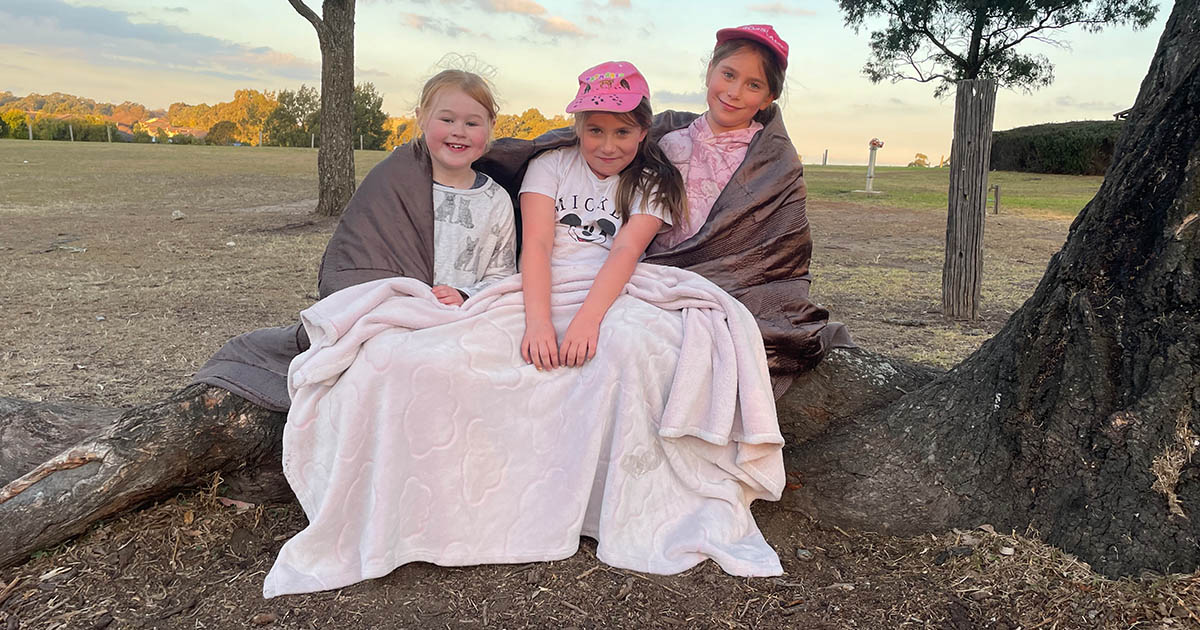 Over the years, the Sleep Out has been attended by hundreds of Hills residents, all have contributed to raising awareness of homelessness as well as raising funds for local charities. This year the number of young people involved has significantly increased, many who weren't even born when the Sleep Out began in 2014, yet all of them are wanting to help others.
Brady Prudames' (11 years) passion for helping the homeless began in 2020 when he saw a rough sleeper in Parramatta. Brady was determined to help the rough sleeper and along with mum Shontelle and sister Darby (14 years) assisted by giving food and money. Wanting to help even more people, Brady signed up for his first Winter Sleep Out in 2021 and has signed up every year since.
Florence Langton (8 years) comes from a very community minded family. Her mum, Linda and Dad, Kevin are foster parents and have cared for numerous children. Kevin has previously in the past participated in the Sleep Out, however this year it was Florence who was eager to join and convinced her family to take on the challenge together. Florence who loves acting and gymnastics says she "feels bad for homeless" and wants to help them.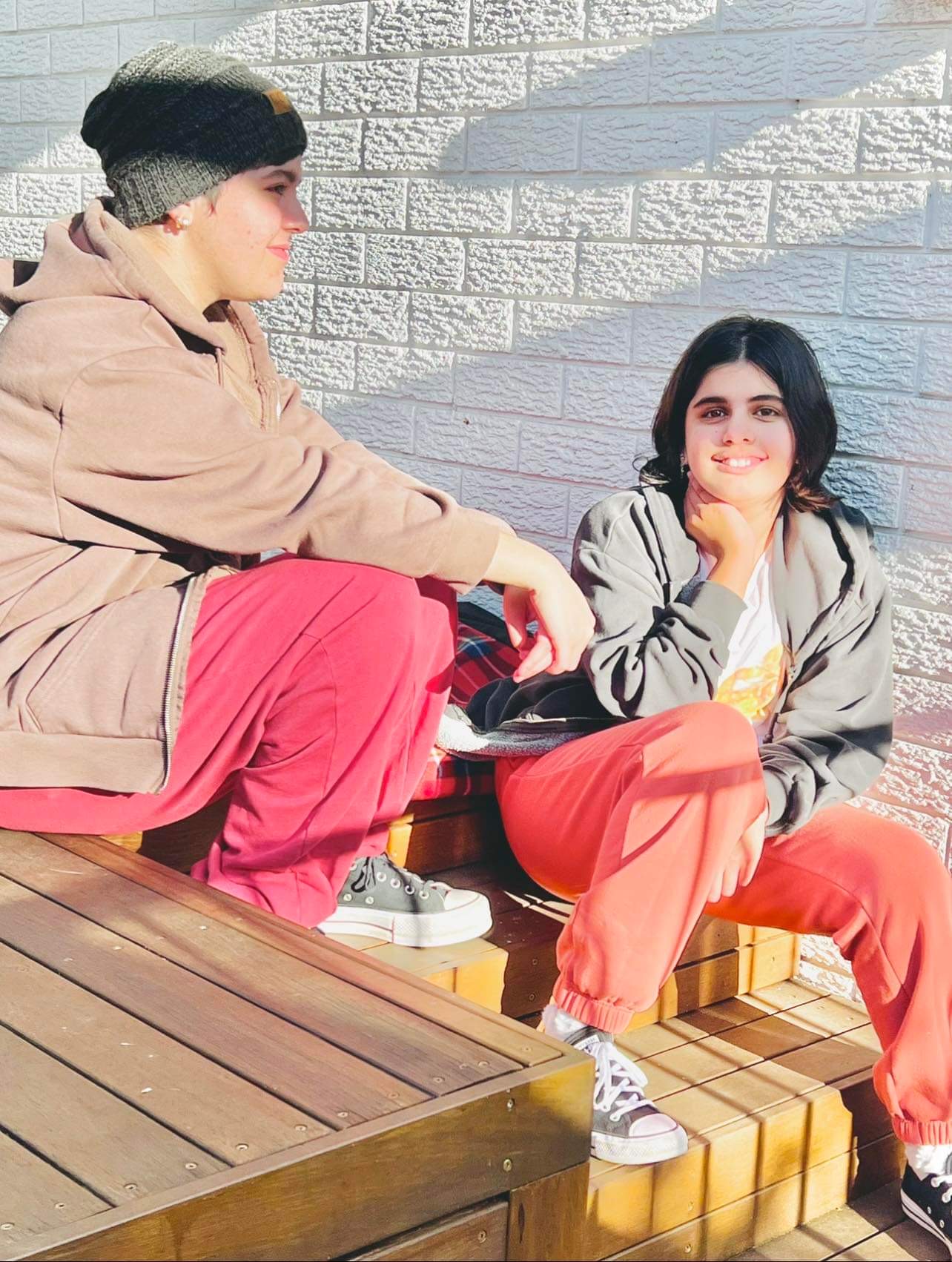 Sebastian Quinn (8 years) believes "no one should be left without a warm place to sleep at night". He believes this so much that he has convinced his mum, Belinda, to participate with him in this year's event. Sebastian will also be joined by his Nanna, Terese Wilson who is part of Kenthurst Rotary and has been instrumental in leading the charge to establish transitional housing for older women in Kenthurst.
Sisters, Emily (16 years) and Amelia Sachdeva (11 years) also convinced mum, Stephanie and Dad, Sanj to register as family in this year's sleep out. Emily who loves drawing and basketball says she is "doing the sleep out to help raise awareness and money for the less fortunate that are living on streets because nobody should go without food and shelter". Younger sister Amelia who also loves painting and swimming wanted to do the sleepout "because many homeless people have to sleep outside every day in winter when its super cold. I want to help raise money and awareness; everybody should be treated equally".
Brothers Ahnaaf (13 years) and Abdullah Ahsan (8 years) are also excited to be participating in this year's sleep out. Ahnaaf loves cricket and soccer and is passionate about helping those in need. Abdullah loves swimming and art and like big brother Ahnaaf can't wait to help others. Thanks to the boys' enthusiasm, dad Ifham's business Revo Realty has signed up as a major sponsor of this year's event.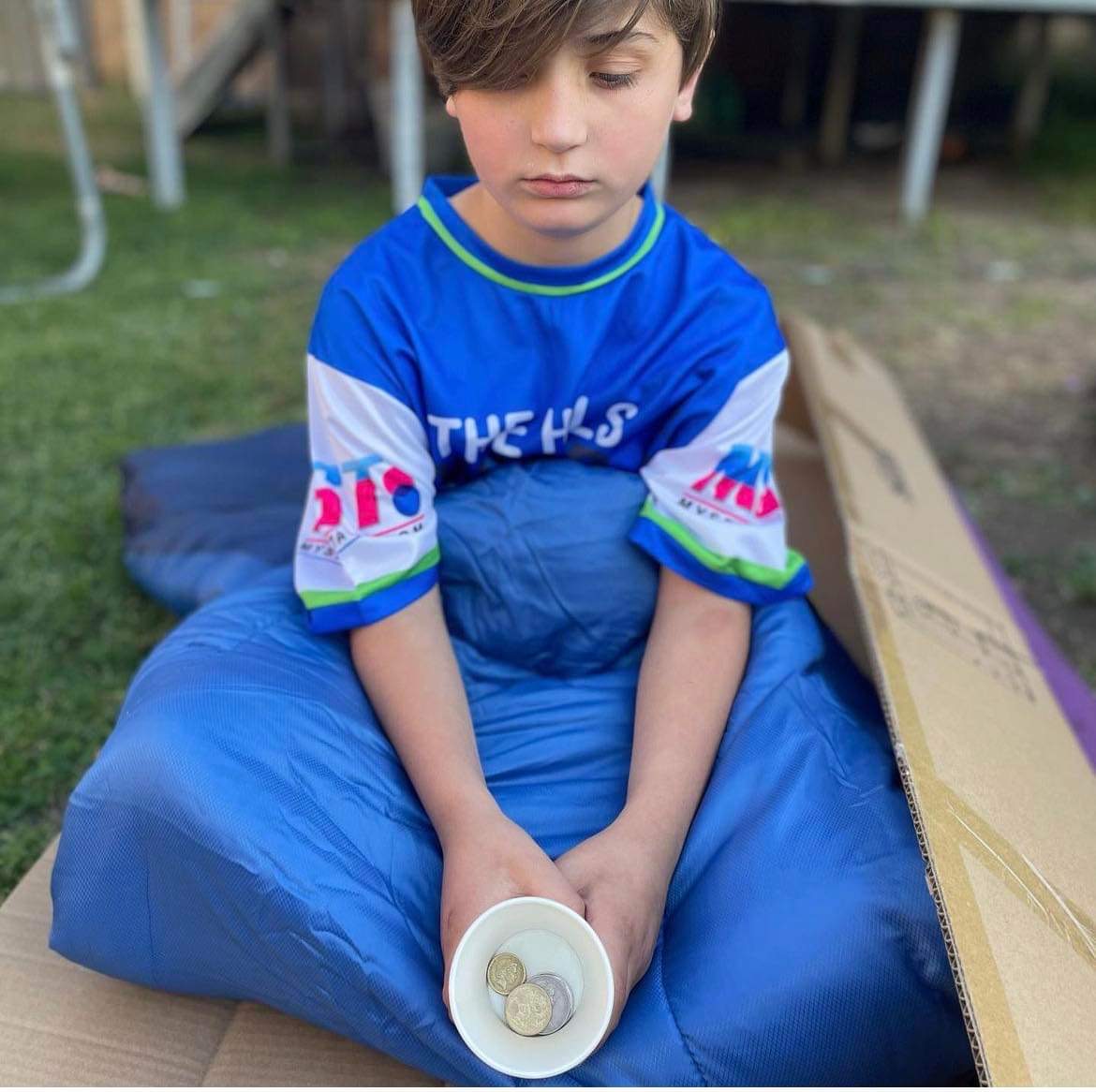 Twin 8 year-old sisters Maddie and Alexis Fuentes have been asking for years to attend the Hills Winter Sleep Out. Alexis believes that "it is sad that people are homeless" and "that they need our help so they can have a better life". Maddie wants to be part of the Sleep Out because not "everyone is lucky to have a roof over their heads" and "we need to help everyone we can".
With incredible young people like these the future is bright for our community. For more information on this year's Hills Winter Sleep Out which will be held on August 5 or to make a donation go to https://the-10th-hills-wintersleepout- 2023.raisely.com