All
Community News
Hills Charity Gala
Save the date …The Hills annual Charity Gala Ball will be held at Biviano's Dural on Thursday August 31st and is set to sparkle for an important cause.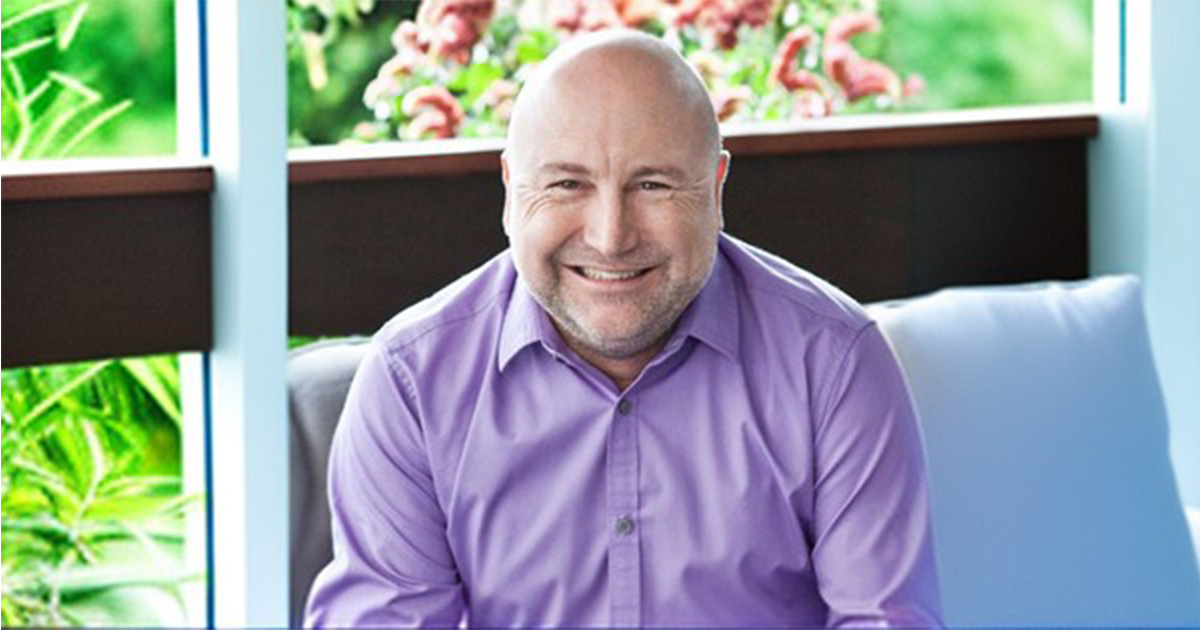 This year's gala ball will support the Hills-based Positive Vibes Foundation (PVF) and its work with mental health and well-being programs and Biviano's is proud to be the prime sponsor.
The three-course bespoke dinner will include live and silent auctions and raffles and will be followed by live entertainment and dancing.
The first Hills Annual Charity Gala Ball was organised by Biviano's Dural in 2016 and has since raised over $300,000 for local charities.
Supporters include Federal Member for Mitchell Alex Hawke, Federal Member for Berowra Julian Leeser, Hills Shire Mayor Dr Peter Gangemi, Hills Police Commander Supt Darrin Batchelor, Chair of the Positive Vibes Foundation and former Hills Mayor Dr Michelle Byrne and Dr Jim Taggart, OAM, MC and auctioneer on the night. The Positive Vibes Foundation was established in 2014 and works to promote positive mental health and wellbeing in communities through connections and conversations.
Its programs include the Hills Women's Shed, companion dog visits to aged care homes and educational forums for high school students. Psychiatrist Dr Mark Cross who uses his own lived experience to engage, entertain and educate will be keynote speaker on the night.
The author of two books, Dr Cross was the lead psychiatrist on two series of the groundbreaking ABC series Changing Minds and was also the medical consultant on the eight-part ABC drama series Wakefield.
He has worked in Psychiatry for 25 years and is a Senior Lecturer at UNSW as well as acting conjoint lecturer at UWS. He's also created The Anxious Shrink page on Facebook which has reached around a million people.
Dr Michelle Byrne said: "Events like the Biviano's Gala Ball are vital not only in terms of raising funds for important mental health programs such as the ones run by Positive Vibes but also in terms of ensuring we continue to have important conversations in the community around positive mental health and well being.
"The funds raised from the evening will go towards the running of our programs including the Hills Women's Shed, Paws Visits, community engagement and the Healthy Minds Youth Forum as well as towards the expansion of the Women's Shed to provide more opportunities for local women to join the Women's Shed.
"We are also looking to expand Positive Vibes Foundation's line up of programs to also include a focus on veterans."
Owner Biviano's Raj Kumar said he and staff appreciated the community's support of what will be an "excellent night, communicating , and having lots of fun" at the same time.
So, come and enjoy great food and wine in a great setting, mingle with great communityminded people and support a great cause at the Hills "Event of the Year".
There is also a chance to win a $5,000 Robert Cliff Master Jewellers' gift card.
The Hills Gala Charity Ball by Biviano's for the Positive Vibes Foundation is on Thursday 31st August, 6pm for a 7pm start at Biviano's, 628 Old Northern Rd, Dural.
Tickets are $140 each. To book visit trybooking.com/CJFZO