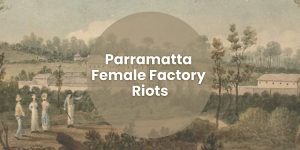 Have the opportunity to learn more about the local history of a historic moment for Hawkesbury women, which will be held at the Hawkesbury Central Library on Wednesday, 8 November 2023.
Starting at 10:00 AM, writer-curator Gay Hendriksen will talk in her presentation "Hear Me Now" about the Parramatta Female Factory Riots and the things that transpired in the series of events in the 19th century.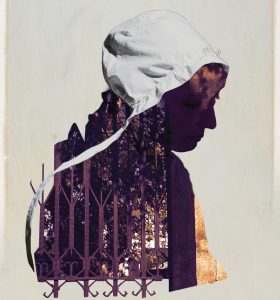 "With little trace of the female factory women's voices, six historic moments, known as factory riots, still speak volumes about life in the Parramatta Female Factory – corruption, mismanagement and the women's fight for better conditions from the 1820s to the 1840s," the announcement read. 
It is free of charge and is in person. However, should interested attendees like to attend virtually, reservations can be made via Eventbrite: Parramatta Female Riots.
The discussion is part of a series of lectures and discussions about local Hawkesbury history in Hawkesbury Central Library, located at 300 George Street in Windsor.