All
School Holidays
Sports
Norwest Football Club to hold School Holiday Football Clinic
Norwest Football Club clinic will run from the 10th to the 13th of July.
Norwest Football Club will hold a 3-day football clinic for children on July 2023 at the Francesco Crescent Reserve.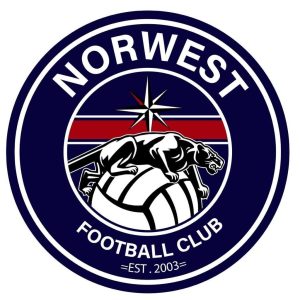 The football clinic will run from the 10th to the 13th of July. The time of the clinic will depend on the age group.
9:00 AM to 12:00 PM is for children ages 6 to 9 years old, while the older ones, ages 10 to 13 years old, will start at 12:30 PM and end at 3:30 PM.
As per the Norwest Football Club, they are "to present an incredible opportunity to attend our school holiday football clinic run by coaches from the world-renowned English football club West Bromwich Albion."
Registration for the clinic costs $220. The online registration form and payment notice can be accessed through this link: WEST BROMWICH ALBION School Holiday Clinic Registration Form.
The Francesco Crescent Reserve is located at 56Z Francesco Cres, Bella Vista 2153.
Image credit to Norwest Football Club, The Hills Shire Council, and Kampus Production.