All
Hawkesbury
Sports
North Richmond Cricket Club Rego for 2023/24 Season Opens
Season ends at 31 March 2024.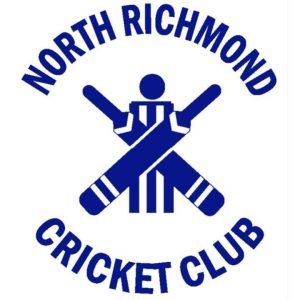 ---
Online registration for the North Richmond Cricket Club 2023/2024 season is now open, according to an announcement on 18 August 2023.  
The upcoming season called Hawkesbury District Cricket Association (HDCA) Senior Competition will commence starting 31 July 2023 until 31 March 2024. The season also coincides with the cricket club's 120th anniversary.
Further, a registration and information day is on 29 July, from 11:00 AM until 2:00 PM at the Turnbull Oval nets, North Richmond.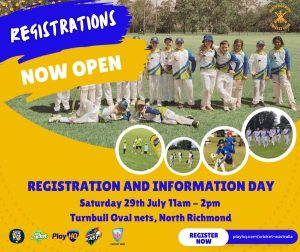 Senior Players' registrations cost $330 ($285.50 club fees, $22 CNSW levy, $16 (U18's) / $22.50 (O18's) CA levy). For Senior Players who are also playing Juniors, it costs $330 (a base of $180 plus the $150 in Junior fees).
"All Senior players can this year pay their registration fees in full – or pay an instalment fee at this time and make additional payments offline. Included in the registration cost is playing training and club shirts, all ball & umpire fees, & social events," as per the North Richmond Cricket Club  
Registration can be made here: North Richmond Cricket Club Season 2023/24.
The Cricket Club is based at Turnbull Oval, North Richmond, NSW 2754.
Images belong to North Richmond Cricket Club.