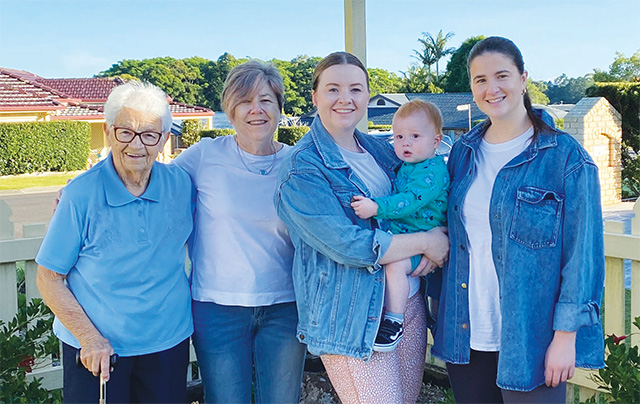 Mothers Day should be a celebration of honouring our mothers and motherhood in general.
I began to wonder: where did Mother's day come from and who started it. To my surprise Mothers Day actually started life from a true story and a true meaning.
Mothers Day seems to have started around 1900 by Ann Reeves Jarvis after her death of her mother, as a way of recognizing what her mother did for and her siblings over many years.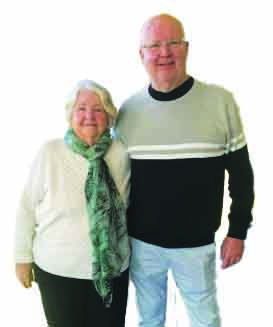 It appears that the first official Mothers Day in Australia started in 1924.
Dates for Mothers Day may change but always occur on the second Sunday in May, and should start with a bunch of Carnations for her in Pink Red or White apparently as represent love and appreciation. Tulips, Orchids and Lillies are also suitable alternatives.
So on that second Sunday in May you can tell the story of Mothers Day and give thanks to Ann Reeves Jarvis for her thoughtfulness and kind spirit.