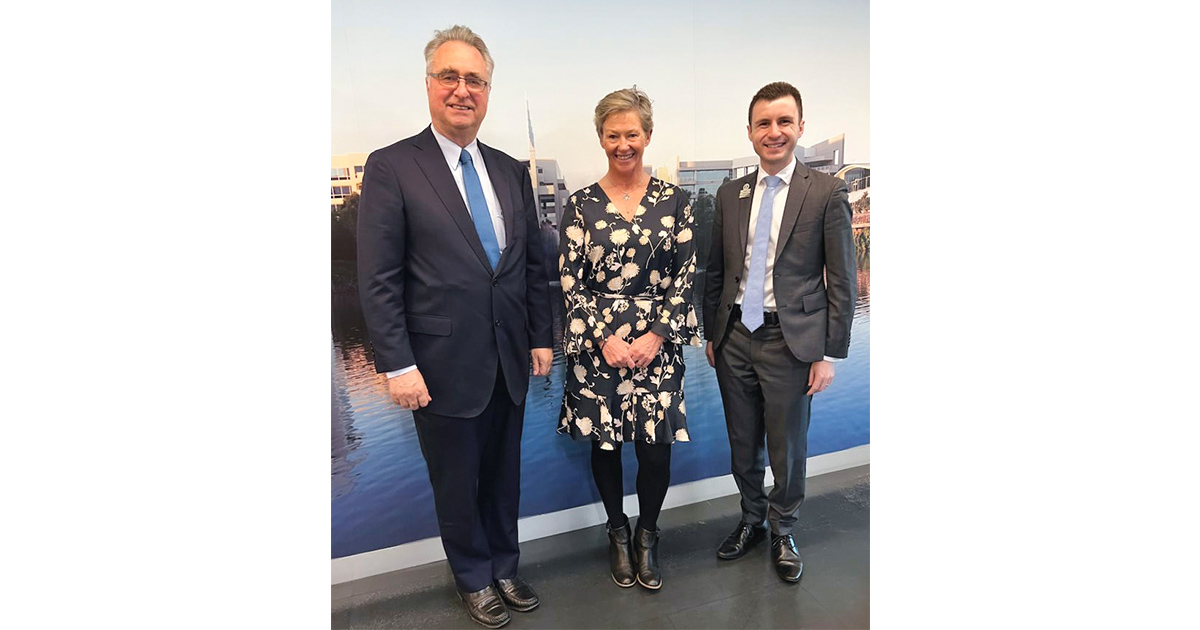 Recently, I had the privilege of meeting Michelle Lee, an incredible woman, an Aussie adventurer, speaker and mindset mentor. She holds a lot of titles for the feats that she has accomplished. In 2019, Michelle completed the Talisker Whisky Atlantic Challenge, one of the world's toughest challenges. Michelle completed an ocean row of 4,700 kilometres. Her long journey started in the Canary Islands. It took Michelle 68 days to reach English Harbour, Antigua, in the Caribbean. On completing this challenge Michelle became the first Australian woman to row any ocean solo.
More recently, this year Michelle became the first woman ever to row solo across the Pacific Ocean, unassisted without stopping. Michelle set off from Mexico in her eight‑metre carbon fibre boat named Australian Maid on 8 August 2022. The journey took Michelle across the equator and into the path of five hurricanes, four cyclones, and two persistent sharks. Michelle arrived in Port Douglas on 5 April 2023.
Michelle has also completed many amazing feats on land, such as the 'classic' long-distance Himalayan trek (over 160km) in just 9 days, and the famous Kokoda trail in just 5 days.
I had the opportunity and the privilege to speak with Michelle recently, and I expressed my personal gratitude and congratulations to her. Michelle's story is one of pure courage, dedication, determination, endurance and willpower. I recognise the extraordinary achievements of a truly amazing member of our community, and I congratulate Michelle on her achievements.