Jemma Juckes (nee Hibbert), 32, a much loved wife, step mum, daughter, sister, Aunty, friend and Glenorie pizza girl, was devastatingly diagnosed in May 2023 with a rare form of non-smokers lung Cancer that has metastasised. Whilst the diagnosis is deemed terminal, she is remaining strong, positive, and determined to beat this, and by golly we've got her back every step of the way.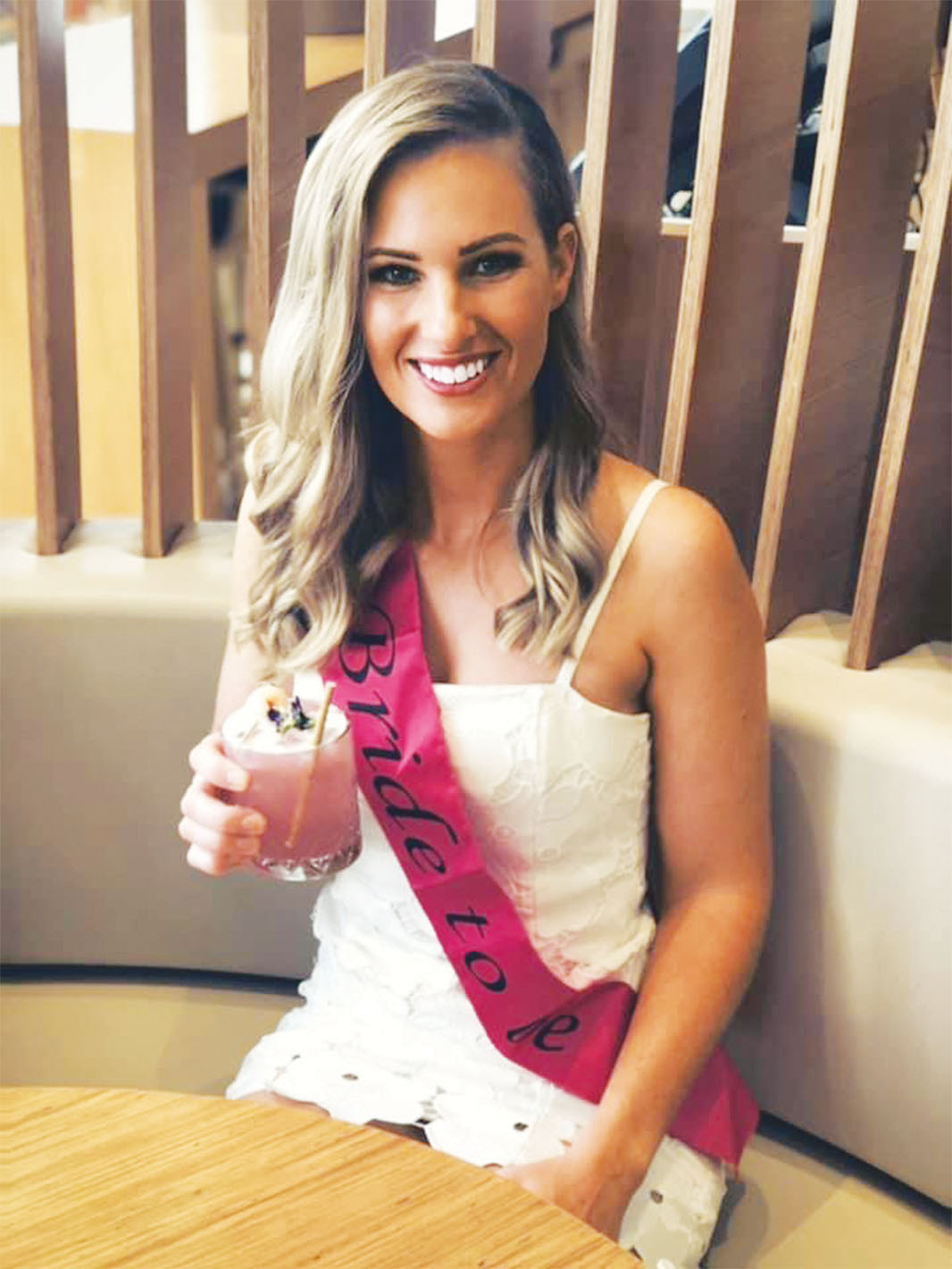 Gus Pride, Jemma's brother in law, said he would do whatever it takes to raise money to take the pressure off her medical expenses as her cancer treatment is intense and ongoing. Whilst she jokingly suggested a nude run around Australia, he's met her somewhat in the middle and is set to complete a challenge, a 250km challenge, and walk the great north walk in July for 8 days (with clothes on).
All money raised will go directly towards medical expenses for chemotherapy, immunotherapy, radiation and possible trial options through the Chris O'Brien Lifehouse.
Gus will document his walk to those who would like to follow along at the Instagram handle greatnorthwalkforjem.
Please send through positive sunny messages of support for Jem if you see her out and about as the love and strength is fuelling her determination to beat this.