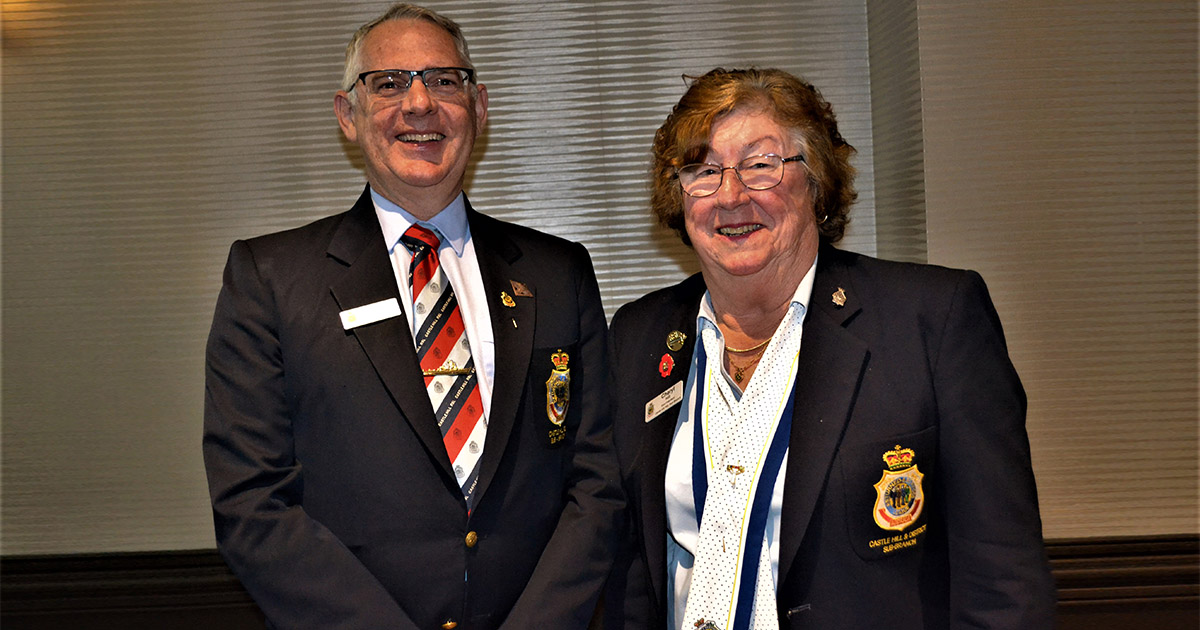 The Navy veteran has just been voted in as President of the Castle Hill and District sub-branch _ the first female president in the veteran organisation's 90 year history.
A member of the Castle Hill sub-Branch for 35 years, she was also the first female Vice President. Cheryl was 18 years old when she joined the Australian Navy in 1968. She had grown up in Nauru with her parents where her father taught boilermaking at TAFE. From the age of 12 she attended boarding school in Queensland and after graduating it was a choice between nursing and the Navy.
"My father had always wanted to join the Navy so that's what I chose," she said. "My plan was to become a Radio Operator and run a Radio Communication Station in the Pacific, the Navy had other ideas and I became a Radar Operator and Weapons Analyst."
Her 4 years of service saw her posted to HMAS Watson, and then RANTAU (Royal Australian Naval Trials and Assessment Unit) at Rushcutters Bay but then a desire to go to the UK via the Olympic Games in Munich saw her head overseas.
She met her late husband Alan in the UK and stayed for 10 years while working as a legal secretary before the family headed back to Australia.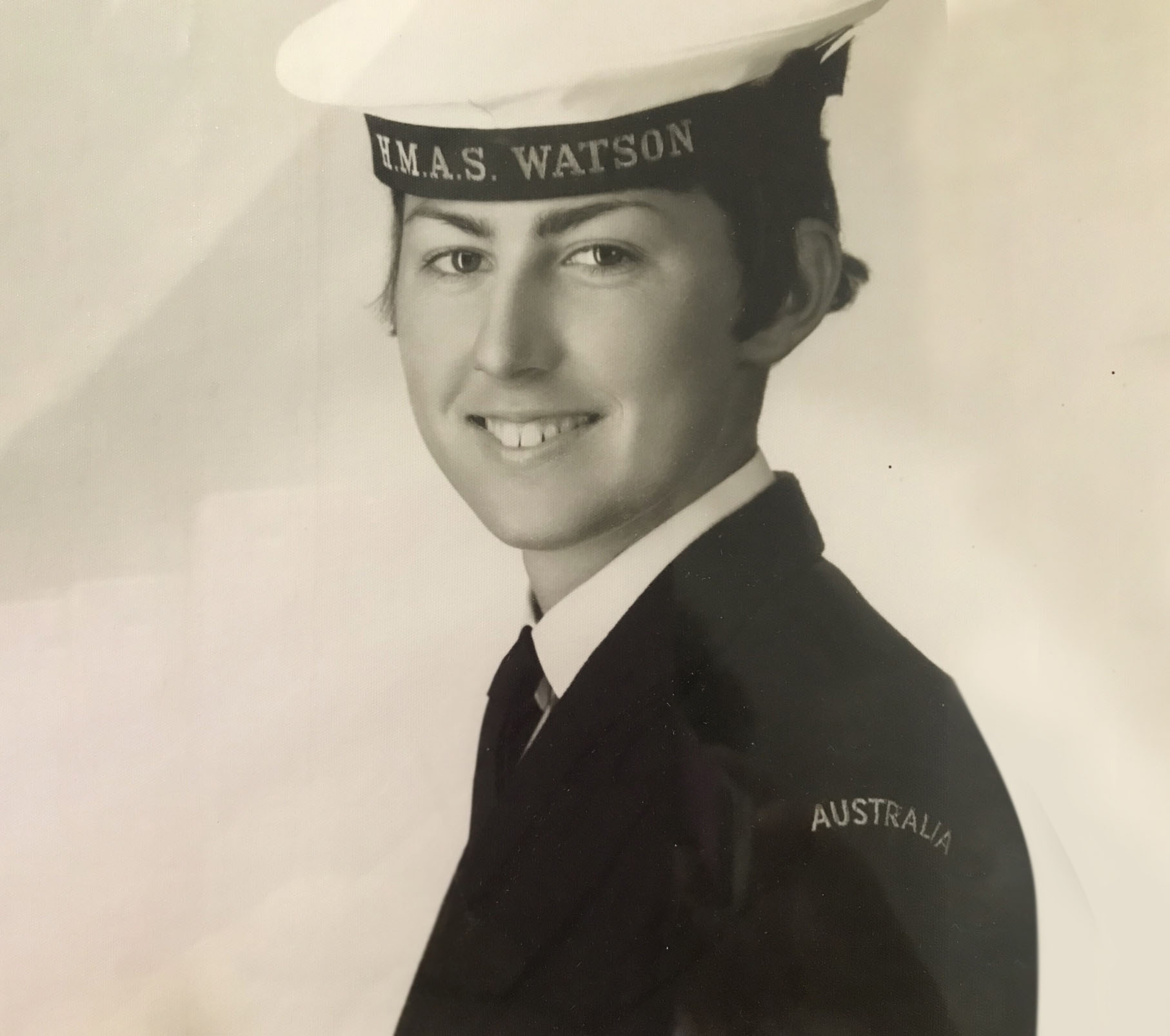 Cheryl says she originally joined the Darra Sub-Branch in Queensland where her uncle had been President and then joined Castle Hill sub-branch when she moved to Sydney with her husband Alan in 1986.
Her long association with the Castle Hill sub-Branch included involvement with the Castle Hill & District RSL Youth Club in 1989-1993, when both her son and daughter were competing in gymnastics and she became Youth Club secretary and President of the Gymnastics Club.
Cheryl has been the Castle Hill subbranch welfare officer for 14 years and Vice President for 4 years.
When you ask Cheryl what her proudest achievement in the sub-branch has been she says it's reinstating the Auxiliary in 2020 after it had been disbanded in 1994 from lack of members. There are now 34 members in the Auxiliary.
Cheryl urged people to join the sub- Branch and Auxiliary for "a feeling of purpose, camaraderie, helping others and meeting new and interesting people". There are nearly 400 members of the sub-branch.
The mother of two who has 5 grandchildren told the Hills to Hawkesbury Community News: "My priorities are the welfare of the members of both the sub-Branch and the Auxiliary and our major commemorative events ANZAC Day and Remembrance Day."
---
"For many years, Cheryl has demonstrated her ability to be an exceptional leader for the sub-Branch, heading up the Welfare and Auxiliary Team and as the Vice President Personnel. With Cheryl as the President, the sub-Branch will continue to grow and support our Veterans and their families." ~ David Hand