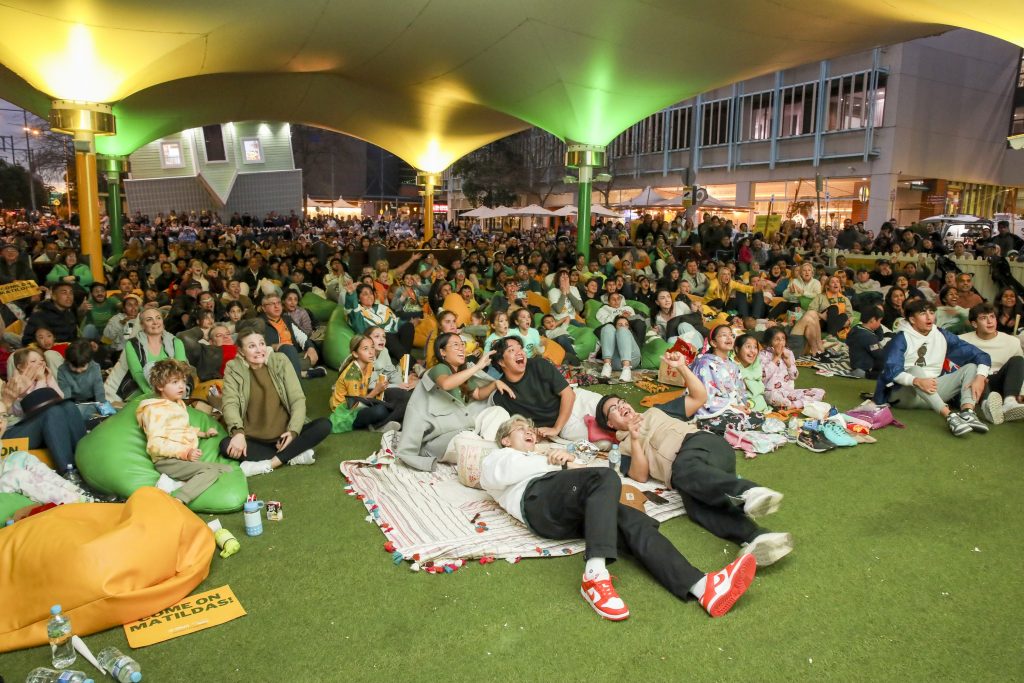 All of Australia is eager to watch the Matildas take on England's Lionesses tonight in a high-stakes semi-final for the FIFA Women's World Cup. The whole nation is coming together to support the team, including in The Hills and the Hawkesbury: both councils are holding events for the Australia vs England game to allow the community a chance to cheer on the Matildas together for their chance to bring it home. 
The Hills Shire Council has been holding events for each Matildas game at the Rouse Hill Town Centre, the number of people growing as much as the collective excitement at each victory. For the game on Saturday August 12th against France, which ended in a truly nail-biting 7-6 penalty shootout, it's calculated that over 1,200 community members from The Hills turned up to watch the game. 
Hills Shire Mayor Peter Gangemi has diligently attended every game, and described the atmosphere of the night as "pure electricity." He continued: "WIth such a big attendance and seeing what this site has done for The Hills community, I couldn't be prouder to have been a key part of the live site taking place during the World Cup." Make sure to bring a picnic blanket and some foldout chairs for tonight's game, and don't be late for the 8pm kickoff.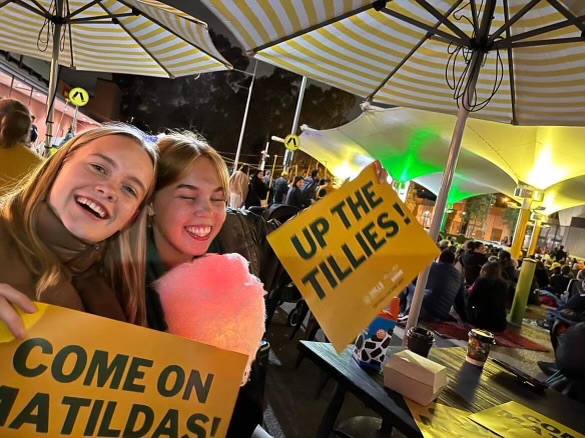 Hawkesbury City Council is also holding a pop-up tonight, embracing the wave of excitement sweeping across our region and beyond. Hosted at McQuade Park, locals are encouraged to show up from 6pm onwards and bring as much green and gold as possible.
Everyone at Hawkesbury Council has been working hard to make this event happen, including Mayor Sarah McMahon. She said that "The buzz and vibe across the country right now for the Tillies is amazing, so we decided to join in on the fun and provide this amazing event for our local community! There is no better way to watch the game than surrounded by hundreds of fellow fans!" 
The excitement is in the air for the Matildas all across Australia, and these pop-ups are a fantastic way to connect with the local community over such an exciting season of sport.Remember, kickoff starts at 8pm – whether you're in Rouse Hill or Windsor, don't miss it!