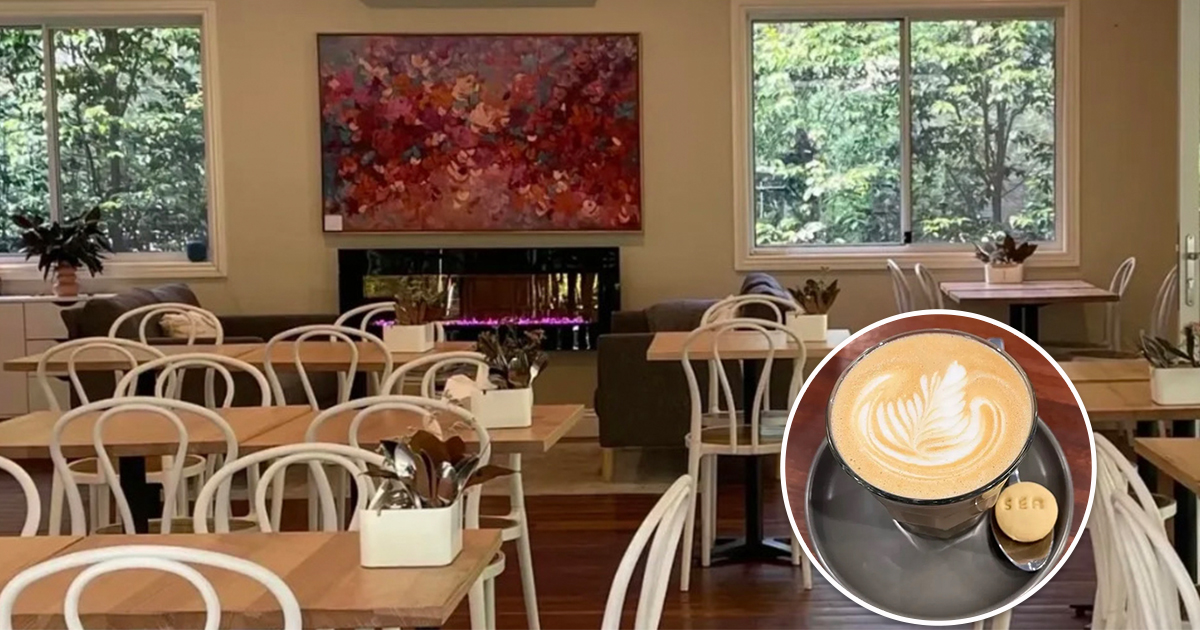 Maria is proud to welcome you to her family-run business Café SER… located within the stunning grounds of Camellia Grove Nursery!
It's been a dream of Maria's for many years to have a café. She has a passion for cooking, especially sweet treats, and she can't wait to share them with you.
The name Café SER is derived from Maria's three beautiful children… Sam, Ella and Ryan.
The staff working in the café are a great team of people, who are known personally to Maria through school and local community activities. They love what they do, whether that be serving great food and drinks, getting to know their customers, or coming up with new and fun ways to enjoy a get-together at the café.
Maria says: "We would love you to come and visit us. We have so many options available, and we are also more than open to working with you on something more tailored to your own needs.
"Our intimate space can be used for all your celebrations and special occasions. Speak to our staff about how Café SER can collaborate with you to provide you with the perfect event".
Morning teas, lunches, sweets, cakes are all available eat-in or takeaway. High Teas are a feature. Catering services off-premises and set menus for special occasions are also available on request.
"We hope to see you at our café and enjoy not only the food and drinks but also meet our wonderful team in our beautiful location". ~ MARIA SCOTT
8 Cattai Ridge Road, Glenorie NSW 2157 Australia Ph: (02) 8000 3770
HOURS
Monday 9:00 am – 3:00 pm
Wednesday 9:00 am – 3:30 pm
Friday 9:00 am – 3:30 pm
Tuesday 9:00 am – 3:30 pm
Thursday 9:00 am – 3:30 pm
Saturday 9:00 am – 3:30 pm
Sunday Closed