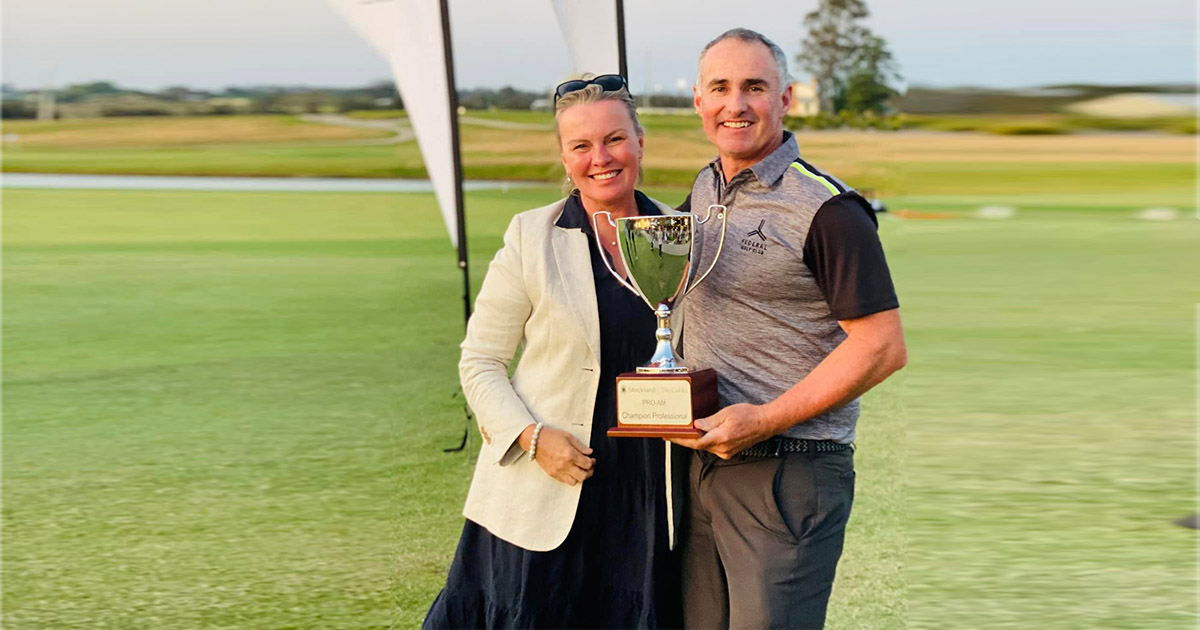 The recent Stockland I The Gables 2023 Lynwood Pro Am Event at Lynwood Golf & Country Club was a spectacular success and is set to become an annual fixture.
More than 120 golfers took part in the inaugural three-day event hosted by CHRG's Lynwood Golf & Country Club in partnership with the PGA of Australia.
The highly anticipated event, held from September 27th to 29th, featured a substantial professional prize purse of $50,000.
More than 60 professionals joined forces with an equal number of enthusiastic amateurs, presenting a unique opportunity to play side by side with some of Australia's finest golfers.
Matthew Bailey, General Manager at Lynwood Golf & Country Club said The Stockland | The Gables 2023 Lynwood Pro Am received incredible support from Lynwood's membership, solidifying Lynwood's significance for golf in the region and providing lasting memories of all involved.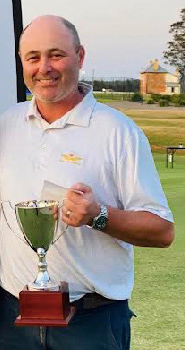 "It was a huge relief to finally hold our inaugural event," he said. "Lynwood discussed holding a Pro-am event back in 2020. Seven floods and two lockdowns later, we were able to hold our inaugural event."
"It was a great feeling to showcase our course, after three years of setbacks. The maintenance team presented a beautiful golf course. The Pro Shop ran a flawless golf event and our clubhouse team provided an exceptional hospitality experience for our Sponsors, Members and players.
"I look forward to holding an even bigger event next year."
The winners of the event included Brian Dockery in the Amateur category and Matt Millar in the Professional category – each demonstrating exceptional skill and sportsmanship on the course.
Millar, a PGA Tour of Australasia veteran shot back to back 67s to score a four-shot win.
It was his first visit to Lynwood and told PGA Australia: " I was really blown away by the layout.'
Special activities during the event included the thrilling $100,000 hole-in-one prize (which was not won) and an exclusive Sponsors Welcome Dinner, held right after an action-packed day on Wednesday, September 27th.