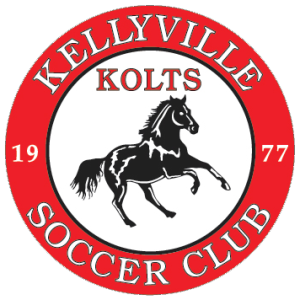 The results are out on the Premier League, including results from the previous days.
The score summary is as follows:
Men's Premier League First Grade, Round 12
Kellyville Kolts defeated the Rouse Hill Rams with a 3-0 victory.
Men's Premier League Reserve Grade, Round 12
The Kolts PL Reserve Grade won against the Rouse Hill Rams, taking home a 1-0 win.
Premier Youth League, Round 9
Kellyville Kolts PYL scored 9-0 over the Rams.
Women's Premier League, Round 9
The Kolts – Castle Hill United match resulted in a 2-2 draw.
To read the report posted on 5th June 2023 by the KKSC, visit their website here: PREMIER LEAGUE MATCH WRAP UP MONDAY 05 JUNE.
Image credit to Kellyville Kolts Soccer Club.