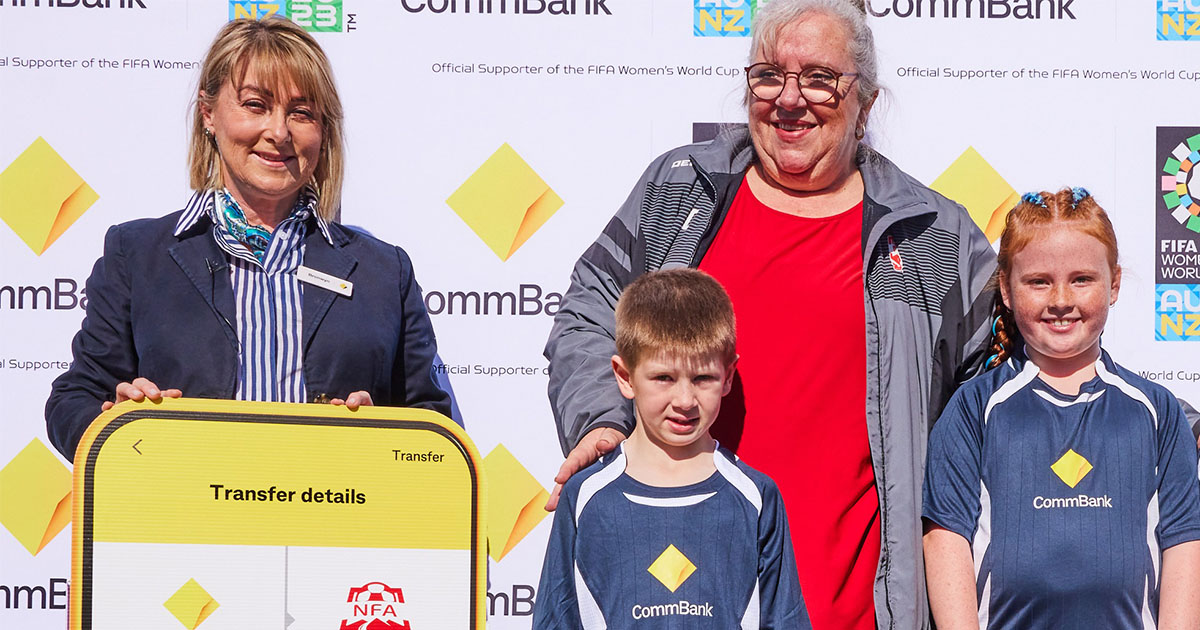 Table leaders Hills United came from beh ind to share the spoils in their FNSW League One Men's first grade football game against SD Raiders.
Glen Kelshaw scored the equaliser in the 66th minute after the third-placed Raiders had claimed a 2-1 lead through Klime Sekutkoski and Mihael Marcic. The in-form Mitchell Smith scored the opening goal for the Hills outfit in the seventh minute of their round 19 game at Ernie Smith Reserve last Saturday.
Despite their 2-2 draw, Hills United continue to dominate the championship, sitting on 43 points from 19 matches with 13 wins, two losses, and four draws. They are followed by Bonnyrigg White Eagles (39 from 18 matches), and SD Raiders (36).
Hills United take on ninth-placed Rydalmere Lions this Saturday (June 17) at 7pm, at Landen Stadium, Seven Hills.
Meanwhile in the FNSW League One Women's First Grade, Hills United have a blockbuster match this Sunday (June 18), against the formidable UNSW. If the Hills women can pull off a victory against the competition's most impressive side, it will be a major boost to their title hopes. It's a 3pm kick off at The Village Green, Kensington.
As it stands, Hills United lie third on 29 points in the Women's First Grade after 14 matches. UNSW stay on top with 35 points, with the Mariners one point behind, both teams on 13 matches.
The Hills side drew 1-1 with South Coast Flame last Sunday. $10,000 boost for Nepean FA (with picture/no caption)
Nepean Football Association received a $10,000 grant from Commonwealth Bank for their efforts in creating an inclusive environment for kids playing the game across ages, gender, and abilities. The grant will help them to promote and run accreditation courses for aspiring referees, and to purchase uniforms, with a focus on new female referees.
The grant was announced during last week's FIFA Women's World Cup Original Trophy tour in Western Sydney. The World Cup is jointly hosted by Australia and New Zealand from July 20-August 20, with 32 nations in the fray. Sydney will host a semi-final and the final, making it one of the biggest sporting championships in our state.