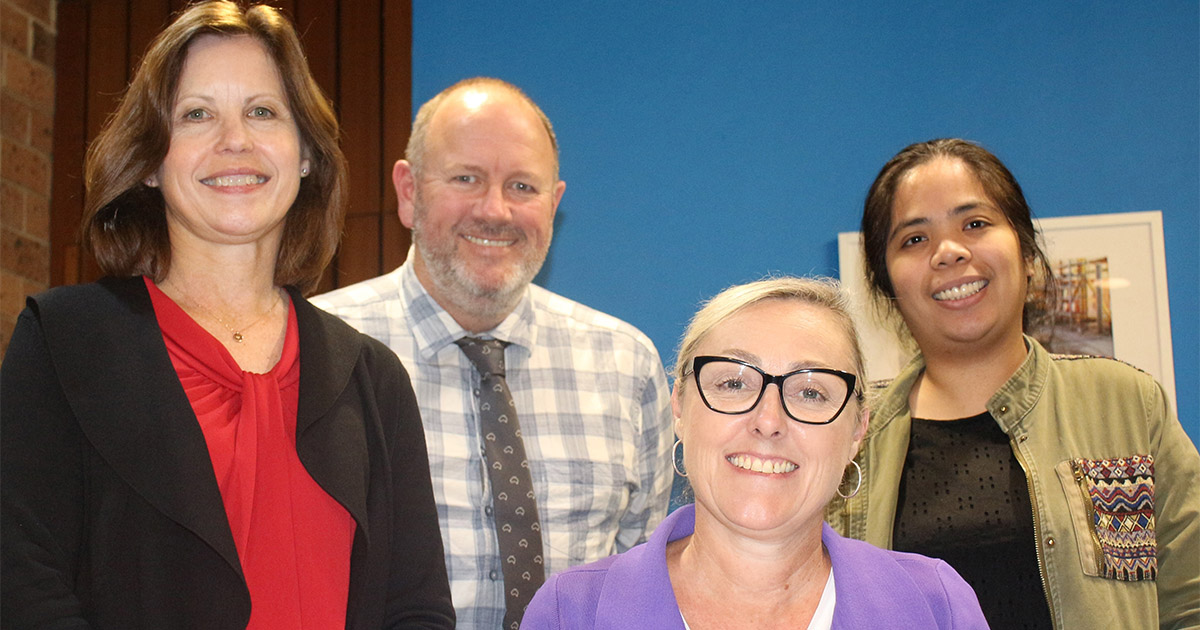 Aussie Pumps is a local manufacturer of self-priming pumps that help combat bushfires, floods, and droughts. The company is famous for its ethical approach to business and for its engineering excellence.
Staffed by locals, the company operates with a "family" approach that encourages career development in engineering, marketing, administration, and accounting.
"Our policy is simple, 'great products, fair prices'. We are not anticooperation but, we're certainly not scared of any of the big multinationals either", said Aussie Pump's Chief Engineer John Hales.
Aussie Pumps is looking for locals to join the sales and customer service teams. They offer on the job full training and the chance to develop a rewarding career. Where everything you do helps somebody, somewhere.
For further information contact Linda-Sue Karkowski on 8865 3500 for a company profile and to organise an interview.