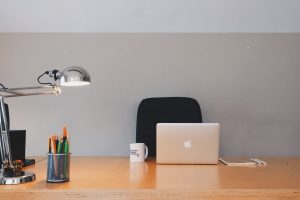 ---
The Hawkesbury Regional Gallery and the Regional Museum seek the next professional to fill in for the "Gallery and Museum Coordinator" role.
Hawkesbury City Council (HSC) offers a negotiable annual salary range between $92,000 to $110,000 plus superannuation for the full-time position.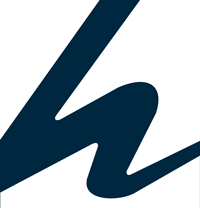 HSC seeks individuals with degree qualifications in art, fine art, Australian history (or any relevant study), a deep professional knowledge of art and museum practices, and the skills to manage the day-to-day leadership tasks on the two crucial Hawkesbury cultural institutions.
To see the full scope of the role and its extensive criteria, perks, benefits, and requirements, visit Hawkesbury Gallery and Museum Coordinator.
The would-be chosen applicant will work at Windsor, Hawkesbury, NSW. The Hawkesbury Regional Gallery is at Deerubbin Centre (1st floor), 300 George St, Windsor. The Museum is at 8 Baker Street, Windsor.
Applications will only be accepted until 19 July 2023, 11:59 PM.  
Logo belongs to the Hawkesbury City Council.